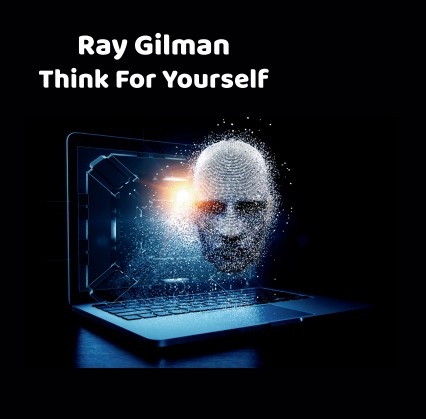 The 1980s were great to Metal music. There's no doubt about it. Name any successful Metal band and I bet it has its roots in the 1980s. So, it's such a natural thing to still have bands that are inspired in the music that was done back then. To some extent, to drink from their waters is also a very natural, and expected, thing. There were lots of traits that were used by bands that time and one of them is the prominent keyboards. Some of them liked the keyboards as a background support and to a certain mystery aura to the music, others, on the hand, liked it prominent and leading the way with the guitars ou above them. On the other hand, there were a lot of people, Bruce Dickinson included, that though the use of keyboards sugared too much the songs. Of course, this is true when one thinks of Winger or Bon Jovi, but that's absolutely not the truth. Many other bands proved that the keaboards could be used to give more strength and power to Metal music.
All right. Today's band is a band that uses lots of keyboards in its music. It bounces from the sugared aforementioned to the powerful and mysterious. A good hint is to think the sonancy Ozzy had in the "Ultimate Sin" era. By the way, the album opener "Feel the Driving Rain" addresses a lot to "Ultimate Sin" I don't really now why. Maybe its the keyboards or the guitar riffing. I really can't say. Another highlight is the Blue Öyster Cult driven "Just Can't Look Away" and its hard and pungent main guitar riffing. The guitars here are a highlight as well. Strong, hard, pungent, and prominent. Just the way Metal music guitars must be. The interventions guitarist and multiinstrumentist Ray Gilman does are very interesting. On the other hand, following track "Different From The Rest" has that annoying too prominent keyboards that give Metal music a band name in the 1980s. However, if my dear fan likes it's everything. Interestingly "Natural World" keeps the same vibe however with a different outcome as the guitars are stronger and more prominent. For that reason the song gets more in the Metal taste and feeling. The inspired "Giving Me The Blues" got me by the guts. Juts the kind of Blues inspired track that I love so much.
There are many time that "Think for Yourself" addresses to Ozzy's albums. I guess maybe because of Ray Gilman's nasal tone of voice and, sometimes, due to the guitars. The kind of album for whom loves prominent keyboards not related to Prog Metal or Prog Rock. Strongly related to the Metal music that was done in the 1980s. If that's you're in "Think for Yourself" is the thing for you.
Ray Gilman "Think for Yourself" was independently released on July 15th.
Track Listing:
Feel the Driving Rain
Think for Yourself
It's Been a Long Day
Evolution Revolution
Just Can't Look Away
Different from the Rest
Natural World
Artificial Intelligence
Giving Me the Blues
Never Again
Strange Times
Watch "Think for Yourself" official video here: