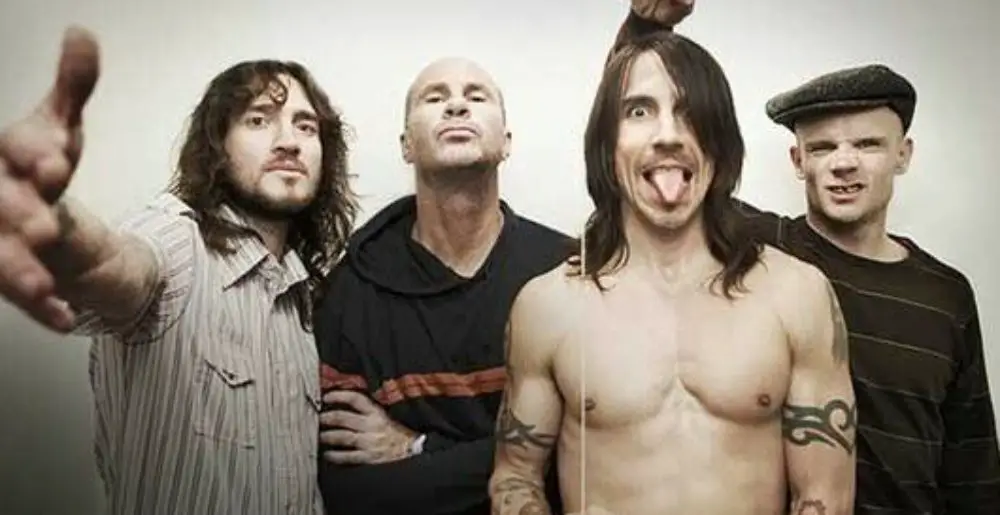 RED HOT CHILI PEPPERS drummer Chad Smith has confirmed that the band has started working on new album with recently returned guitarist John Frusciante.
He told Rolling Stone: "John is back in the band and everyone knows that. We're psyched. The [2020] festivals are the only shows booked. For now, we'll mostly be concentrating on new songs and writing a new record. We're all real excited to make new music."
When asked to clarify that the RED HOT CHILI PEPPERS are in the middle of creating a new record, Smith responded: "Yes. That's all I can say."
Last month, RED HOT CHILI PEPPERS have announced that guitarist John Frusciante is returning to the group, replacing Josh Klinghoffer who held the guitarist spot on their last couple of albums.
Band said in a statement: RED HOT CHILI PEPPERS announce that we are parting ways with our guitarist of the past ten years, Josh Klinghoffer. Josh is a beautiful musician who we respect and love. We are deeply grateful for our time with him and the countless gifts he shared with us.
We also announce, with great excitement and full hearts, that John Frusciante is rejoining our group. Thank you.
Frusciante joined the band in 1988, appearing on their commercial breakthroughs Mother's Milk and Blood Sugar Sex Magick. After exiting for 1995's One Hot Minute, he returned for 1999's Californication, 2002's By the Way and 2006's Stadium Arcadium.
Tickets for announced RED HOT CHILI PEPPERS 2020 dates can be found here.