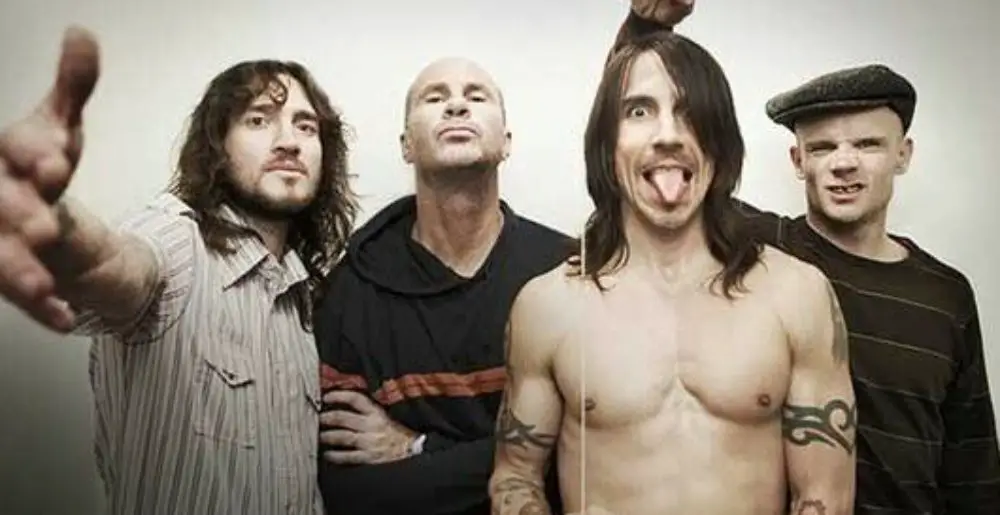 RED HOT CHILI PEPPERS have announced that guitarist John Frusciante is returning to the group, replacing Josh Klinghoffer who held the guitarist spot on their last couple of albums.
Band said in a statement: RED HOT CHILI PEPPERS announce that we are parting ways with our guitarist of the past ten years, Josh Klinghoffer. Josh is a beautiful musician who we respect and love. We are deeply grateful for our time with him and the countless gifts he shared with us.
We also announce, with great excitement and full hearts, that John Frusciante is rejoining our group. Thank you.
Frusciante joined the band in 1988, appearing on their commercial breakthroughs Mother's Milk and Blood Sugar Sex Magick. After exiting for 1995's One Hot Minute, he returned for 1999's Californication, 2002's By the Way and 2006's Stadium Arcadium.
Tickets for announced RED HOT CHILI PEPPERS 2020 dates can be found here.