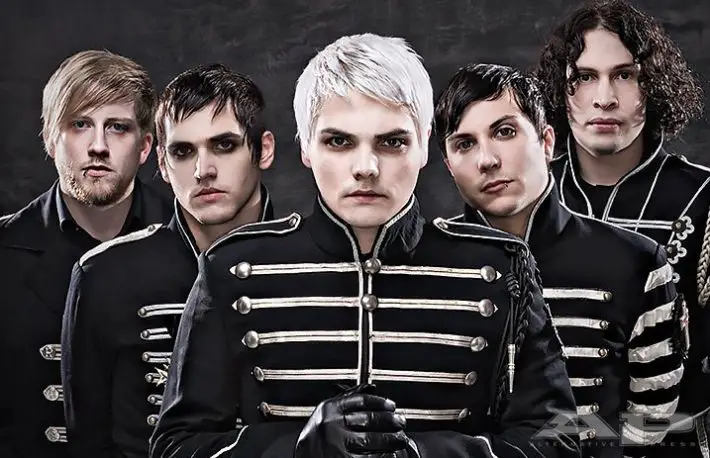 The reunited MY CHEMICAL ROMANCE are announced as headliner of next year's edition of Australia's Download festival in Sydney and Melbourne. They will perform at Melbourne Showgrounds on March 20 and at Paramatta Park in Sydney on March 21.
The band will play its first concert in seven years on Friday, December 20 at the Shrine Expo Hall in Los Angeles.
On March 22, 2013, the band announced their break-up on their official website, with following statement: "Being in this band for the past 12 years has been a true blessing. We've gotten to go places we never knew we would.
"We've been able to see and experience things we never imagined possible. We've shared the stage with people we admire, people we look up to, and best of all, our friends. And now, like all great things, it has come time for it to end. Thanks for all of your support, and for being part of the adventure."