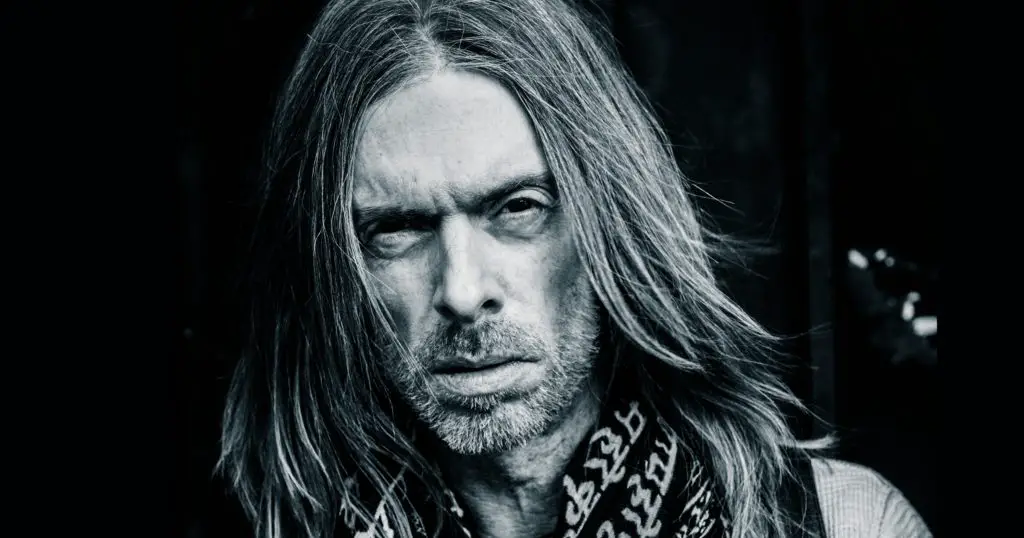 During a recent appearance on Ampeg TV, PANTERA bassist Rex Brown addressed the idea of entering politics.
After interview noted, "You said how you're friends with the mayor? Do you have any aspirations or plans to go into politics? I think you would be a great leader," Rex responded: "You remember back in like the '70s, 'Joe Walsh for president,' or you know, 'Willie for president' and that kind of stuff. I can lead a band, but I don't know if I'd have the organization I'm supposed to lead the whole town, much less getting out of bed early enough to do it. [Laughs]
"But it's really cool knowing somebody like that, and getting to know them more and more about how all this stuff works in local government, and that's where you would start," he continued. "It's crazy, now we have a secretary of transportation who was just a mayor, one of the smartest guys on the planet in this new administration, which I think is really great — everybody starts somewhere.
"But no, I don't intend to run for anything. I'm too all-over-the-place for politics. That's a totally cool question. In fact, that's funny that you asked that, I've thought about that before. Like, 'Well, where would you start, though?' Like, when you get down to it, it'd be easy enough, but you better know your sh*t when you get there, that's the thing. Rock 'n' roll and politics for me just don't mix."
During a recent interview with Eonmusic, Brown was asked if there is any chance for PANTERA reunion with Zakk Wylde on guitar, to which he responded: "It's going to come up, and it wouldn't be Zakk Wylde, I guarantee you that. I've just put it out there so we can get on past it."
In a 2019 interview with Chile's Humo Negro, Anselmo was asked if he would ever consider getting together with bassist Rex Brown to perform PANTERA classics at a show.
"I'm open for anything," he responded. "And Rex and I, we are in touch and we talk. We're friends and everything's cool. So, I keep an open mind – I keep an open mind. We'll see in the future."
Speaking about the possibility of a hypothetical PANTERA tribute tour with Rex on bass and Zakk Wylde on a guitar filling in for the late "Dimebag" Darrell Abbott, he said: "Well, Zakk is a busy man," he said. "He does his own band, he does stuff with Ozzy and all that stuff.
"We spoke about it maybe one time," he continued. "And I think everybody – everybody – is… I guess they're like me. Keep an open mind about it. We'll see.
"But I know from all the hard work with THE ILLEGALS here to make those songs right, all of us, we would have to take time off and really practice together and get everything perfect. So it's a lot of work. And I'm doing a lot of bands, man, right now. [But] if everything was lined up, I would do it – sure. F*ck yeah! Why not?"