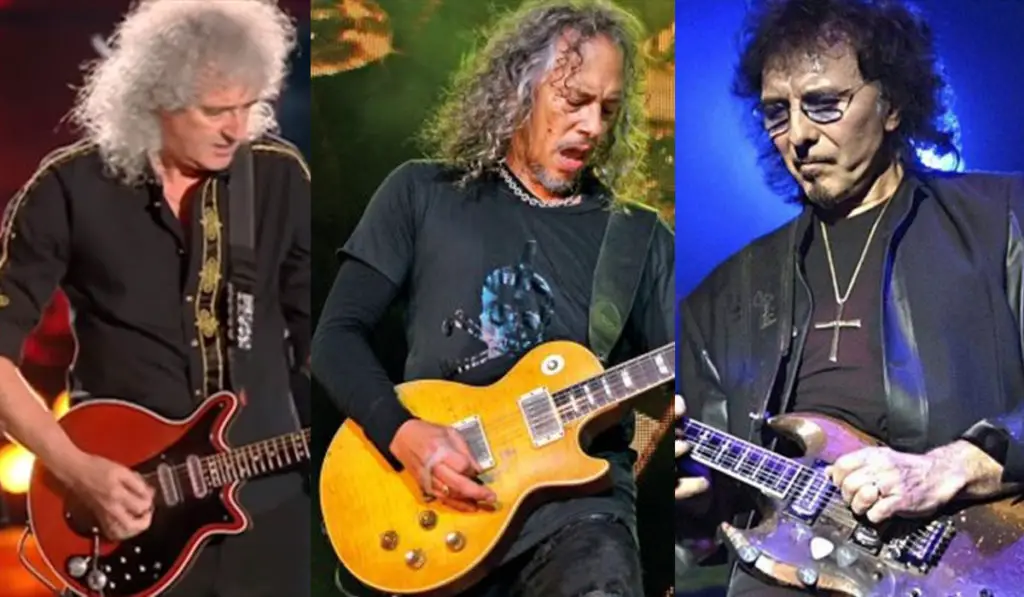 Below you can find compiled a list of top 10 richest rock and heavy metal guitarists in the world with net worth.
For the list of Top 10 richest singers in heavy metal, go here.
List of top 10 richest rock and heavy metal guitarists is as follows:
Dave Grohl (FOO FIGHTERS): $280 million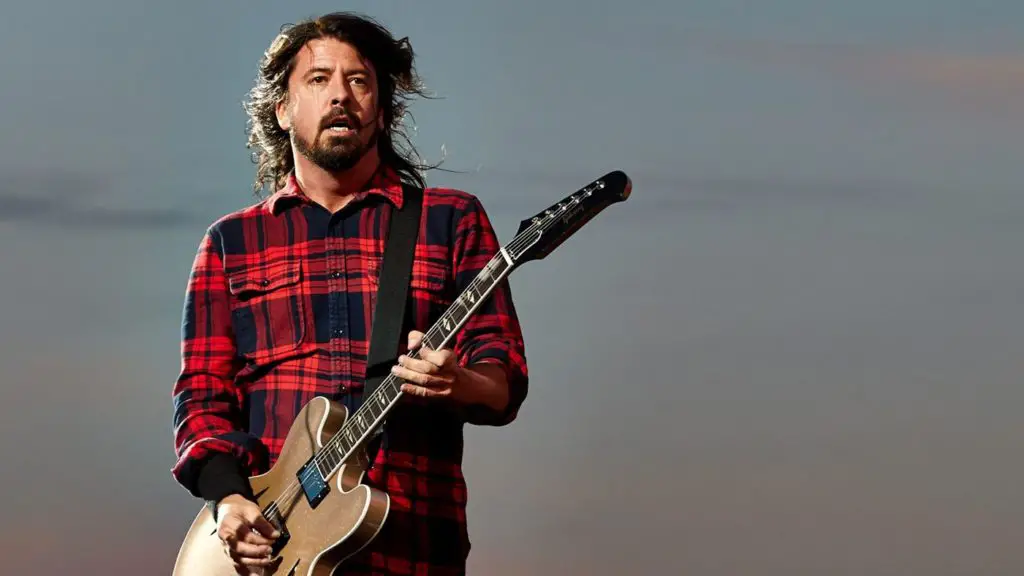 Grohl, who was the drummer for NIRVANA, founded the band FOO FIGHTERS, for whom he is the singer, guitarist, and primary songwriter.
Brian May (QUEEN): $210 million
MAY was a co-founder of QUEEN with lead singer Freddie Mercury and drummer Roger Taylor, having previously performed with Taylor in the band SMILE, which he had joined while he was at university.
Kirk Hammett (METALLICA): $200 million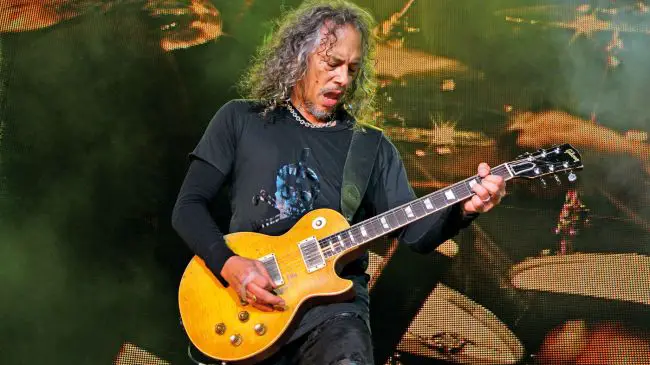 Before joining METALLICA he formed and named the band EXODUS. In 2003, Hammett was ranked 11th on Rolling Stone's list of The 100 Greatest Guitarists of All Time.
Paul Stanley (Kiss): $150 million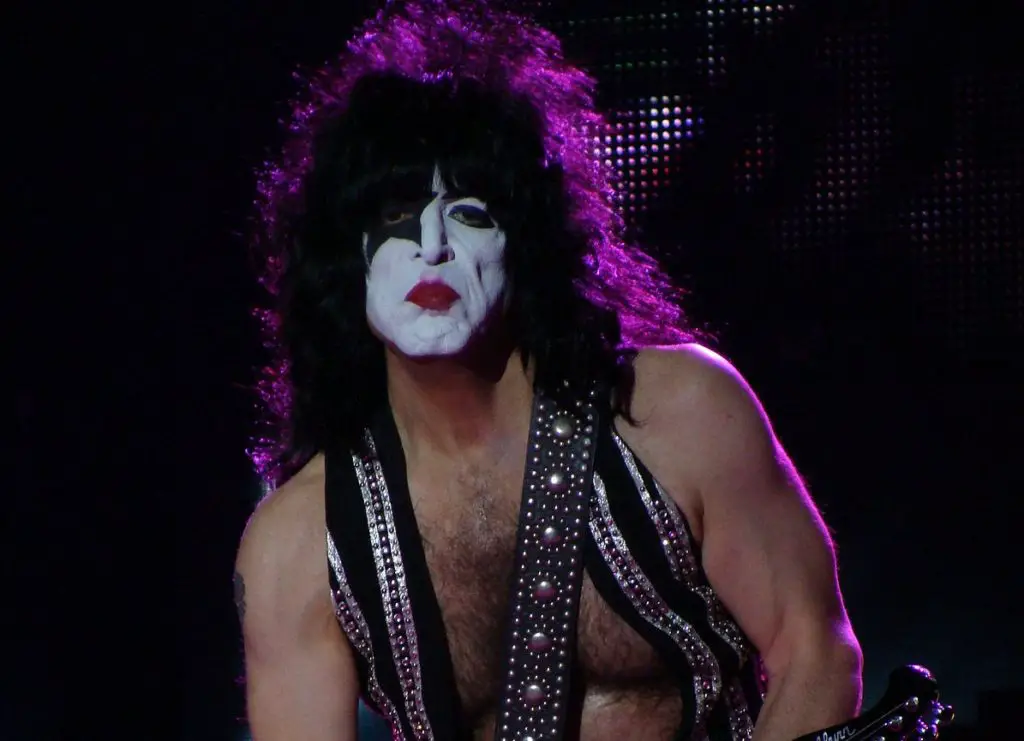 Stanley is best known for being the co-founder, rhythm guitarist and co-lead vocalist of the rock band KISS. He is the writer or co-writer of many of the band's highest-charting hits. Stanley established The Starchild character for his KISS persona and is known for his distinctive, wide-ranging voice.
Tony Iommi (Black Sabbath): $140 million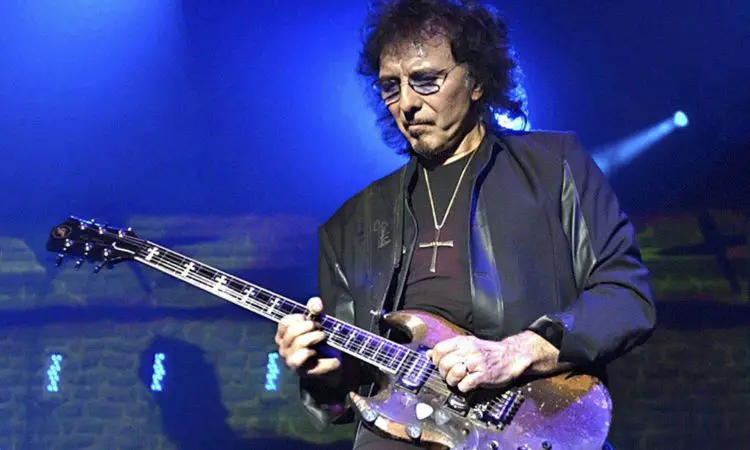 Iommi was lead guitarist and one of the four founding members of heavy metal legends BLACK SABBATH, and was the band's primary composer and sole continuous member for nearly five decades. Iommi was ranked number 25 in Rolling Stone magazine's list of the "100 Greatest Guitarists of All Time."
Angus Young (AC/DC): $140 million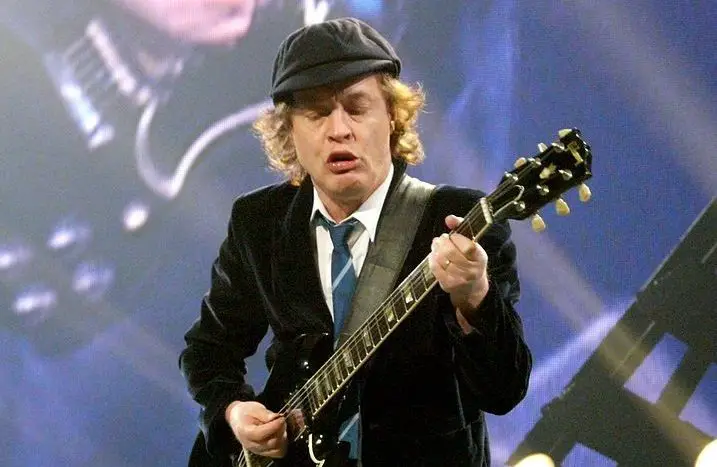 Young is best known as the co-founder, lead guitarist, and songwriter of the Australian hard rock band AC/DC.
Joe Perry (Aerosmith): $120 million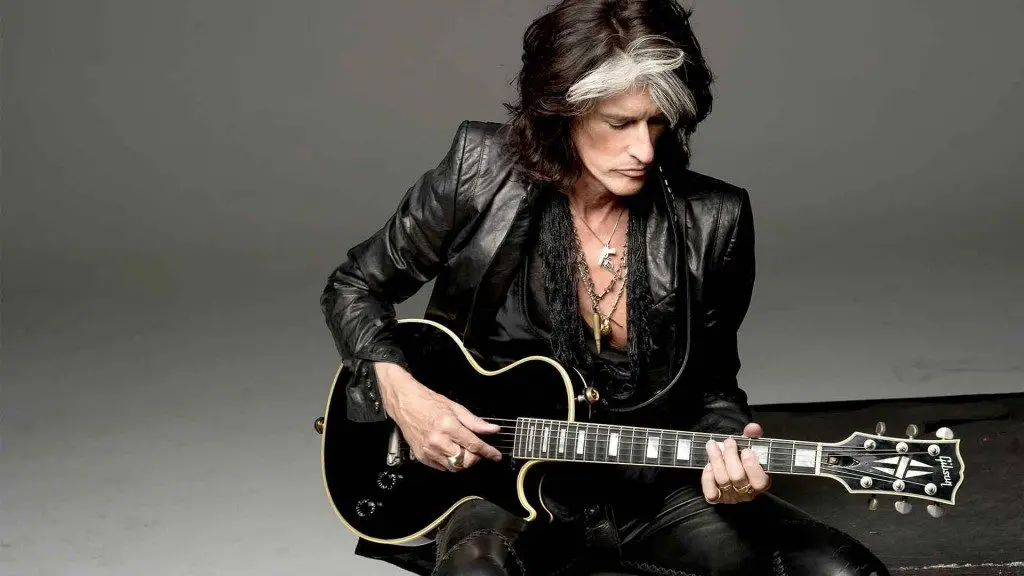 Joe Perry, is an American musician and songwriter who is best known as the founding member and lead guitarist of AEROSMITH.
Eddie Van Halen (Van Halen): $100 million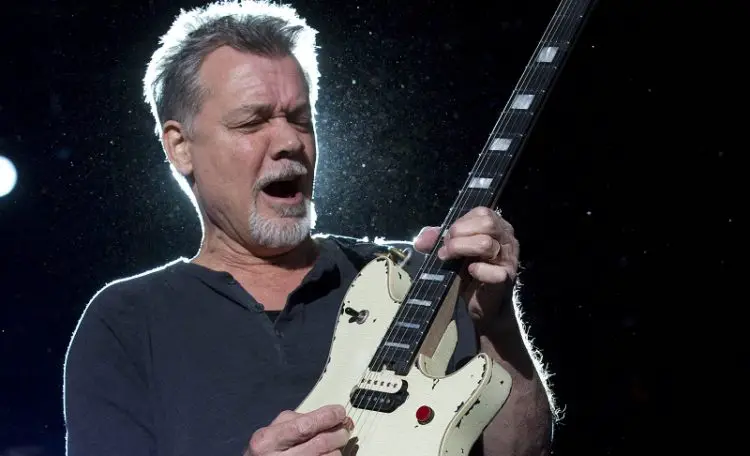 Eddie Van Halen was the main songwriter and guitarist of VAN HALEN, which he co-founded in 1972 with his brother, drummer Alex Van Halen, bassist Mark Stone, and singer David Lee Roth. He is regarded as one of the all-time great guitar players in rock history and was well known for popularizing the tapping guitar solo technique, allowing rapid arpeggios to be played with two hands on the fretboard.
Slash (GUNS N' ROSES): $90 million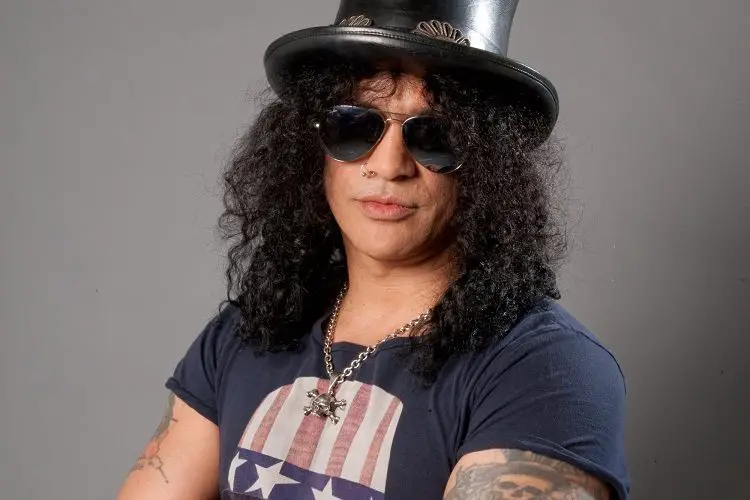 Saul Hudson, better known as Slash, is best known as the lead guitarist of GUNS N' ROSES.
Dexter Holland (The Offspring): $80 million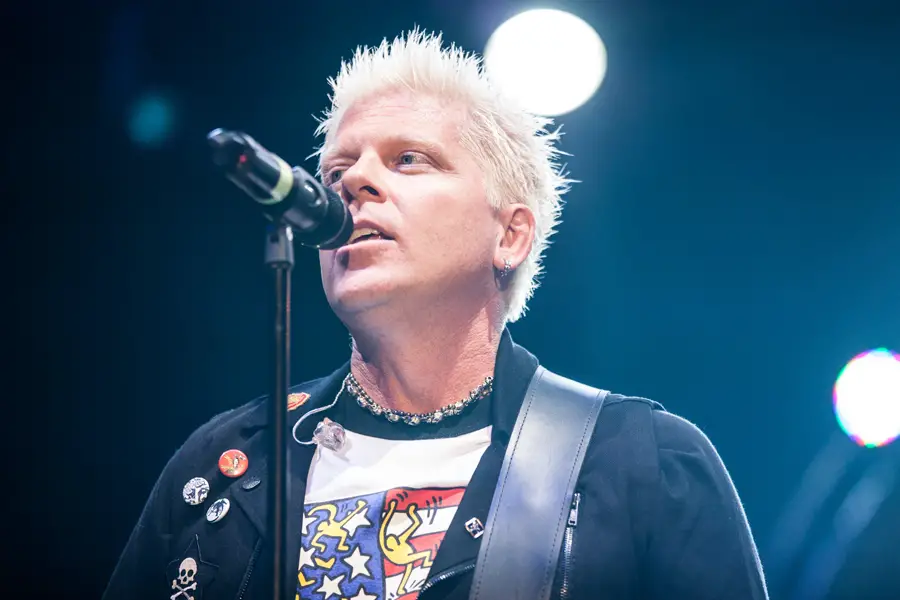 Bryan Keith "Dexter" Holland is an American musician, singer, songwriter, virologist, pilot, and businessman, best known as the lead vocalist, rhythm guitarist, and primary songwriter of the rock band THE OFFSPRING.