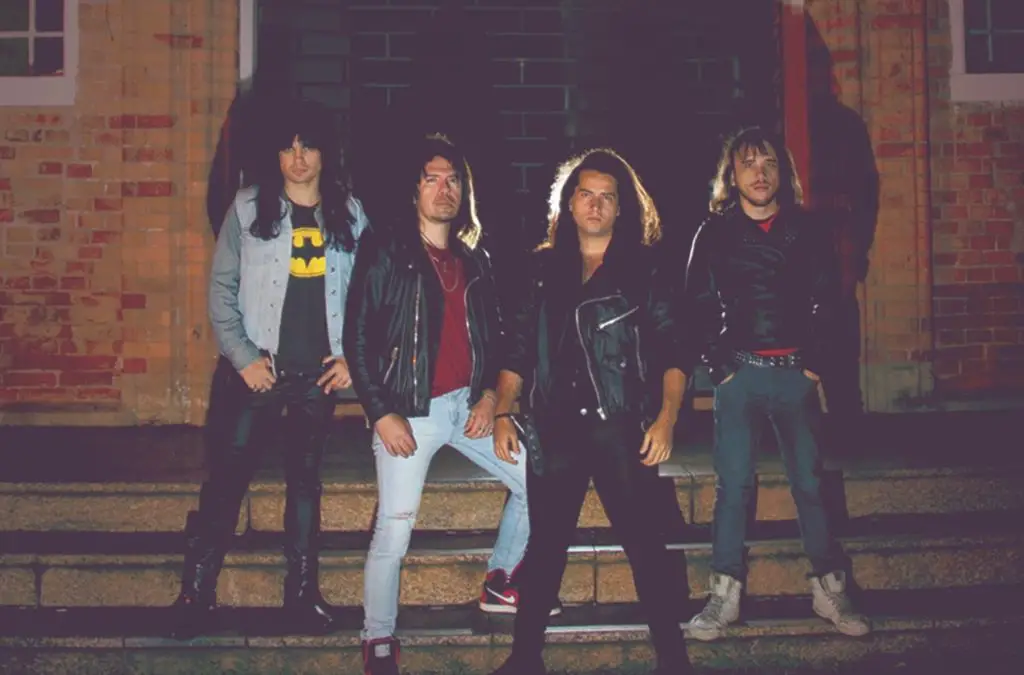 The wait is coming to an end. After months working hard on the recordings and productions of their new studio album, the heavy metal band from São Paulo, RIDER, officially announces that the album Midnight Line is finished and in the process of being pressed.
The record will feature 10 copyright tracks and will be released in October. According to the group's estimate, it is possible that the material will be available for sales from the 25th of this month.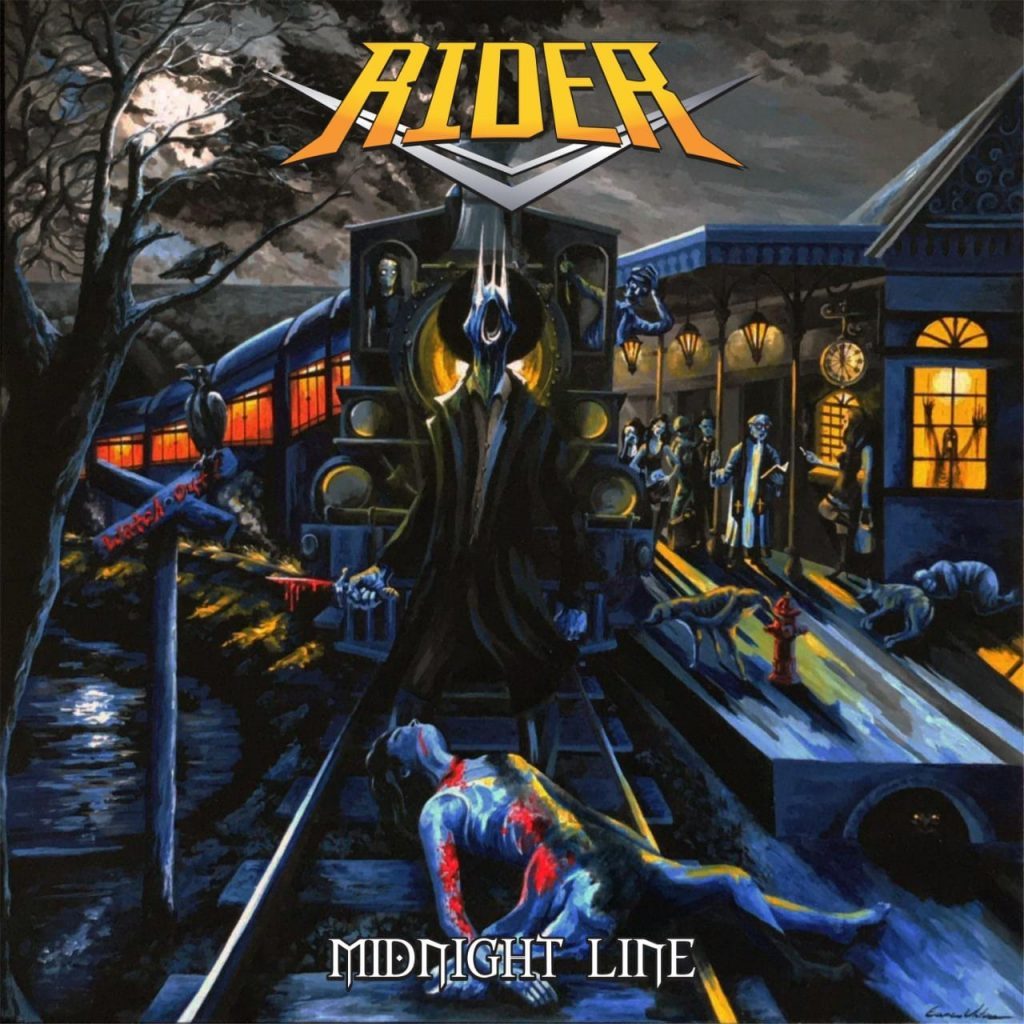 All tracks on the album will be released on isolated tracks on digital platforms in order to keep Streaming fans, always inside with the punctuality of each of the new songs on the disc.
To date, two songs from the album Midnight Line can be checked on all digital platforms. Anticipating the release of the record, the band presented the tracks "Iron Mask" and "False Messiah" to the public.
Midnight Line track listing:
01 – Iron Mask
02 – Nighttime Drifter
03 – Power of Thunder
04 – Child in the Night
05 – Flight of Phoenix
06 – Inquisition
07 – Riders
08 – False Messiah
09 – Streets of Nowhere
10 – Tyrants Falling