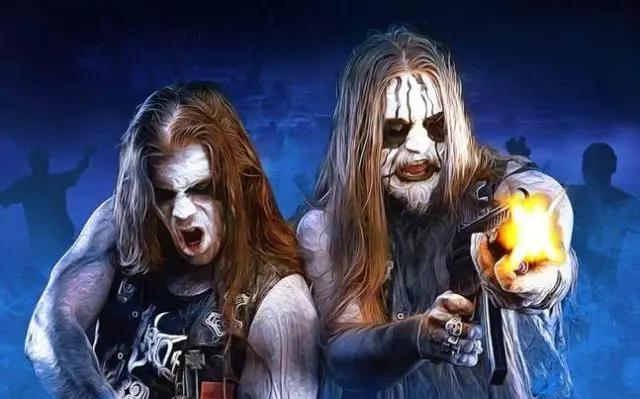 Swedish metal act RIMFROST will release their brand new music video "Bloodnight" on 10th of August. Now the band has released a second teaser for a video which can be seen below.
Pre-order for the song will start as of 6th of August on all major streaming services.
Emerging from the small Swedish town of Hagfors in Summer 2003, RIMFROST quickly began unleashing their ferocious brand of black metal on the world.