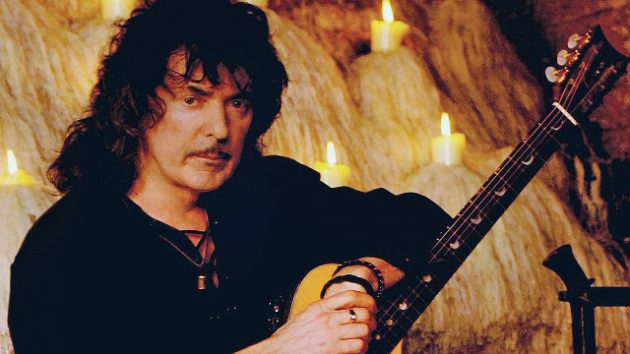 The revamped version of RAINBOW has released its first new music in more than two decades. Two tracks have been made available on iTunes – an instrumental song called "Land Of Hope And Glory", which is is a reworking of the 1902 British patriotic song of the same name from Edward Elgar's "Pomp And Circumstance March No. 1".
On the same day, Ritchie Blackmore's RAINBOW also released their reworking of the Russ Ballard penned 1981 RAINBOW classic "I Surrender" with new vocals recorded by current singer Ronnie Romero.
You can listen to the tracks below.