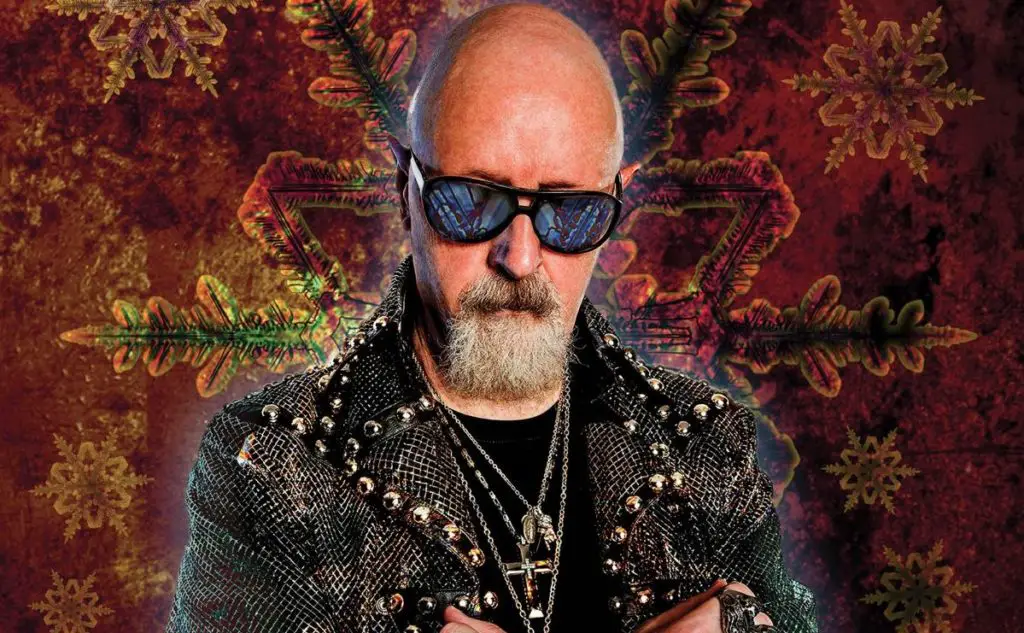 JUDAS PRIEST singer Rob Halford released a video message asking fans to vote for them after being nominated for the Rock And Roll Hall Of Fame induction for the third time.
JUDAS PRIEST was previously on the ballot for Rock Hall induction in 2020, but failed to receive enough votes to make that year's class.
Halford said in a video message: "Hello heavy metal maniacs. As JUDAS PRIEST continues to celebrate our ongoing 50th anniversary, we're absolutely thrilled and stoked and amped to be nominated for the 2022 Rock And Roll Hall Of Fame. And so we know you, our beautiful heavy metal maniacs from all around the world, will dominate the daily voting that goes on from now until April the 29th and get some more heavy metal into the hallowed halls of fame. Oh, yeah!"
Full list of 2022 nominees is as follows:
Rage Against The Machine
Judas Priest
New York Dolls
Pat Benatar
MC5
Eminem
Beck
Kate Bush
DEVO
Duran Duran
Eurythmics
Fela Kuti
Dolly Parton
Lionel Richie
Carly Simon
A Tribe Called Quest
Dionne Warwick
Even though artists are eligible for the Rock And Roll Hall Of Fame 25 years after the release of their first album or single, iconic hard rock and metal groups like IRON MAIDEN, JUDAS PRIEST and MOTÖRHEAD have yet to be recognized by the institution, which inducted GUNS N' ROSES in that band's first year of eligibility.