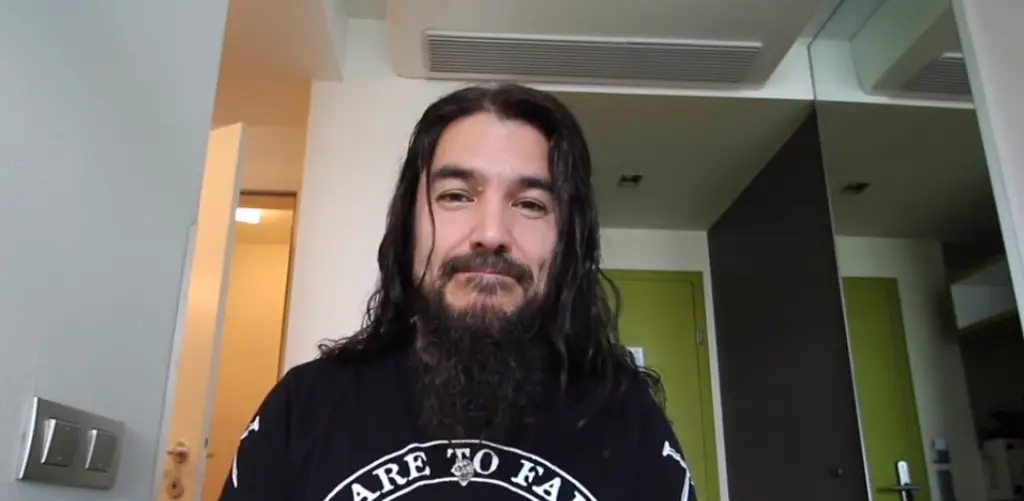 In a recent interview with Metal Hammer, Robb Flynn reflected on all the negativity he faced after releasing MACHINE HEAD last year's Catharsis.
He said: "I was America's punching bag for nine months, from when the first song off 'Catharsis'dropped. I couldn't put up a single f*cking post without hundreds of trolls raging at me. Being the leader of the band can be lonely. When things aren't necessarily received well, it's even lonelier."
Flynn added: "I'm proud as f*ck of that record. I knew it was going to piss people off. Somehow it's become the mythology of Catharsis [that] it was a very divisive record. Every f*cking article I read!
"Yeah, it was divisive to white supremacist and racist pieces of sh*t! It was divisive to the f*cking alt-right. But our fans loved it – people love that f*cking record. A bunch of a**hole trolls got their f*cking panties in a bunch about it. F*ck 'em!"
Musician also spoke about MACHINE HEAD's new song "Do Or Die", the first piece of music recorded after the band's split with drummer Dave McClain and guitarist Phil Demmel.
"I wrote the music for 'Do Or Die' back in August, before everything happened," he said.. "Two days after that announcement on Facebook Live, I was back in the studio and working on ideas and lyrics. I guess I was really just pissed off that day. After all the haters and all the negativity, all the bullsh*t. It's vicious!