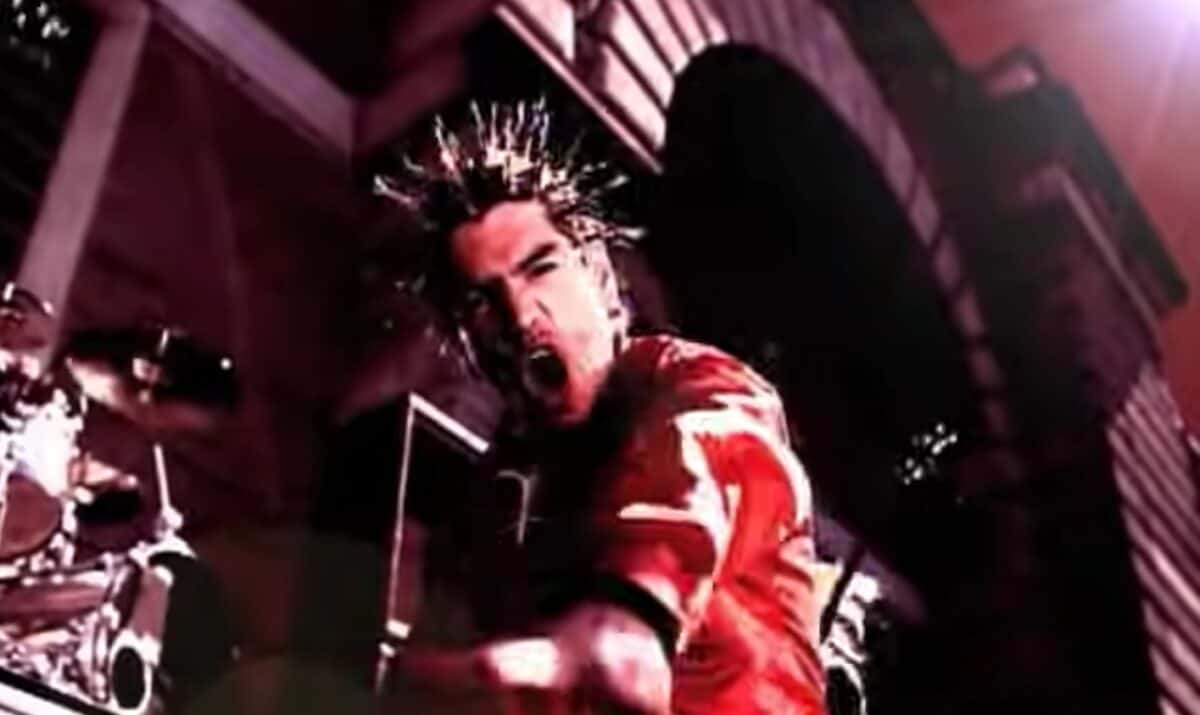 With the 1999 record The Burning Red, MACHINE HEAD made a bold transition into nu-metal with tracks like "From This Day" and "Desire to Fire," which featured even rapping. Although it wasn't initially well-received, The Burning Red remains one of their most popular albums as far as the sales goes.
In an interview with Metal Hammer Magazine, Robb Flynn posed the thought that perhaps those who claim to loathe his record may not actually feel this way.
"The Burning Red didn't sell half a million copies because people hated it!" Robb said. "There were a lot of motherf**kers lying about not getting that record."
Flynn refutes the notion that The Burning Red signified MACHINE HEAD's foray into hip hop, noting that "Davidian" video had already marked a shift in this direction.
"I was throwing Method Man raps into 'A Thousand Lies' on the Burn My Eyes tour. We were covering 'Colors' by Ice-T, but suddenly people were saying we 'got into hip-hop' on The Burning Red. The 'Davidian' video is a rap video, we're walking down the streets with pitbulls, for Christ's sake!
"I never understood that criticism. I think those The Burning Red songs stood the test of time. Our mistake was making that video – it was corny as f*ck!"