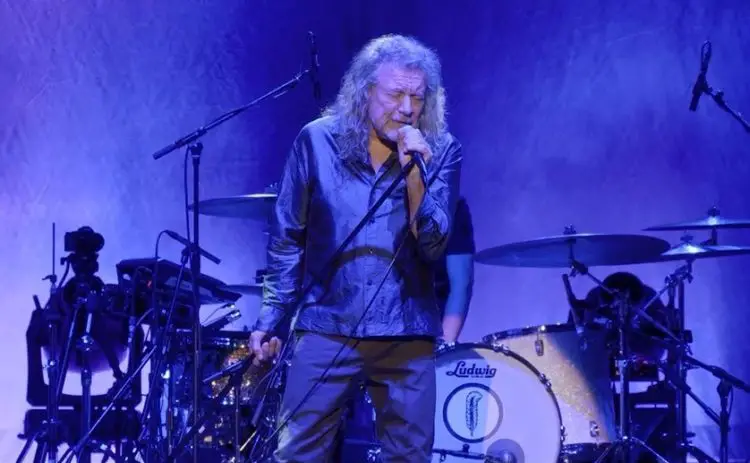 During an appearance at this year's Secret Solstice festival in Iceland, Robert Plant performed LED ZEPPELIN's 1970 classic "Immigrant Song" for the first time in over 23 years.
Fan-filmed video footage of the performance can be seen below.
Last time Plant performed the song was during the singer's performance with Jimmy Page in Tokyo, Japan back in February 1996.
"Immigrant Song" was included on LED ZEPPELIN's third studio album, Led Zeppelin III and released as a single. Several live recordings have also been issued on various LED ZEPPELIN albums. Other artists have recorded renditions of the song or performed it live.