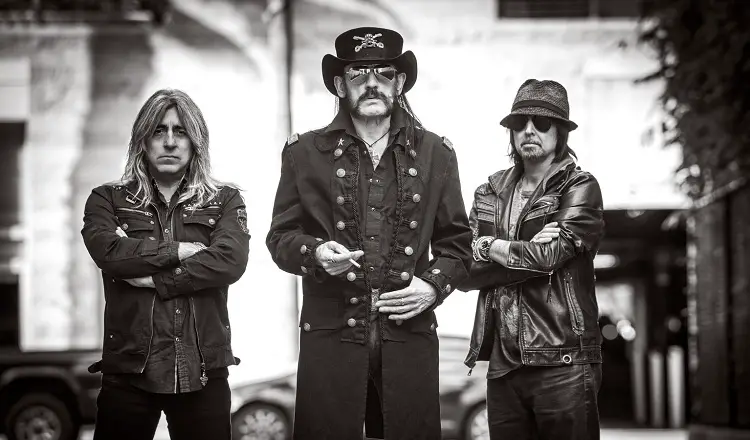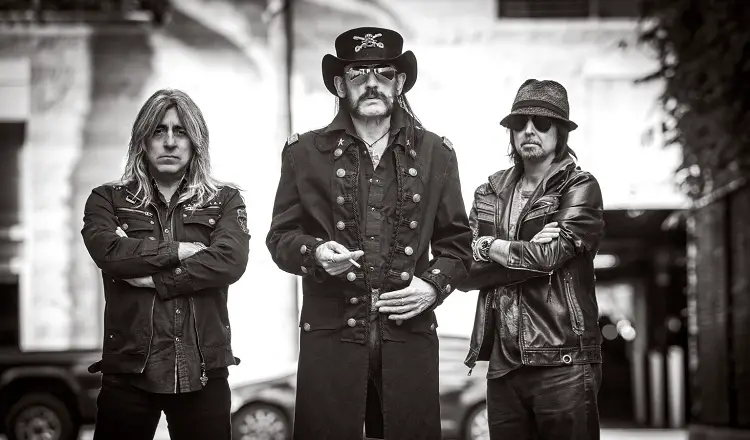 Rock And Roll Hall Of Fame has come to senses and decided to add Mikkey Dee And Phil Campbell to MOTÖRHEAD ballot for the band's nomination.
Band posted on its social media: "Thanks to everyone who spoke up loudly. Thanks to the #ROCKHALL2020 for listening and adding Phil & Mikkey. All for one and one for all!"
Earlier this week, Dee said in an interview with Billboard: "That is pure wrong, I would say, and I know Phil will be very disappointed, too. We've been carrying the flag for 25 years together, and actually brought MOTÖRHEAD to what it was.
"We did 25 years out of the 40," he continued. "The original band lasted just a few years. They started it off, but as Lemmy said himself they wouldn't have lasted another six months doing that lineup. I don't think we would've been where we are today without the 25 years we spent touring."
Campbell joined MOTÖRHEAD in 1984 and remained as band's guitarist until the passing of Lemmy in 2015, while Mikkey Dee joined the group in 1992 and also stood there 'till the end.