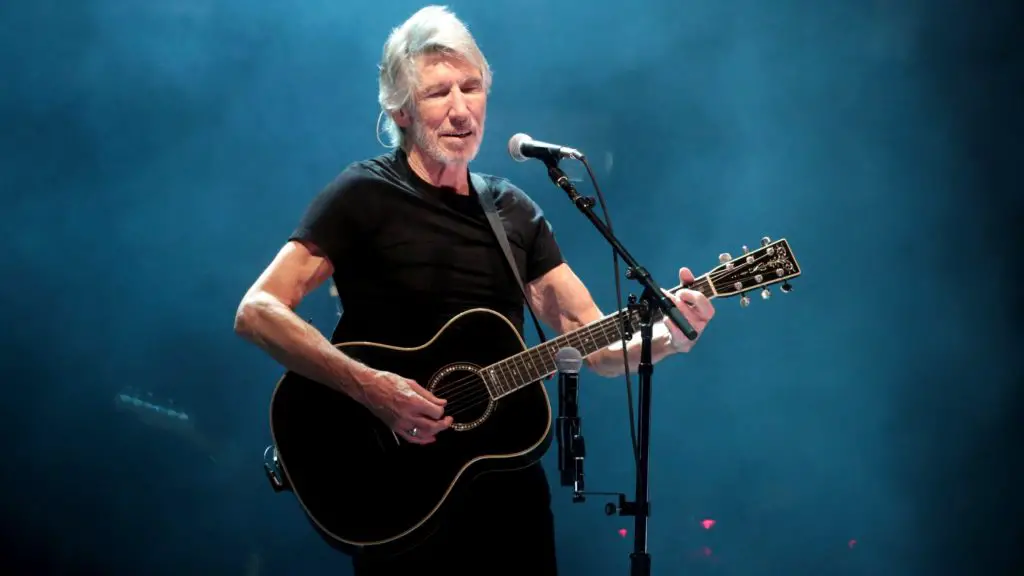 Roger Waters is no stranger to controversy, and his latest comments about the Russia-Ukraine war are sure to stir up some more.
In an interview with Rolling Stone, former PINK FLOYD bassist claims to be named "on a kill list supported by the Ukraine government."
When asked about the reported atrocities by the Russian army in Ukraine, he responded: "You've seen [those reports] on what I've just described to you as Western propaganda. It's exactly the obverse of saying Russian propaganda; Russians interfered with our election; Russians did that. It's all lies, lies, lies, lies."
"I'm on the f**king list and they've killed people recently," Waters continued. "There was that young Dugina woman in Paris who I think they were trying to bomb her father. No, in Moscow. They were trying to bomb her father-in-law [her father] and they killed her. But when they kill you, they write liquidated across your picture. Well, I'm one of those f**king pictures."
In late September, planned concerts in Poland by Roger Waters was canceled in the wake of his controversial statements on Ukraine.