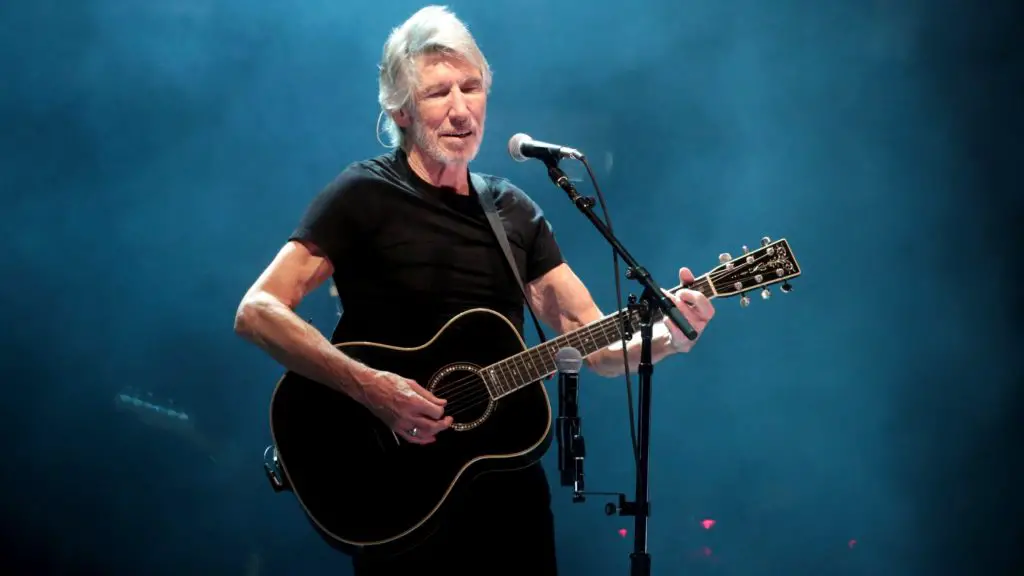 Roger Waters has re-recorded the PINK FLOYD classic record The Dark Side Of The Moon without any contribution or involvement of the current members of PINK FLOYD. He shared the news in an interview with The Daily Telegraph, which comes at a time when Waters is embroiled in a feud with his ex-PINK FLOYD cohort, David Gilmour.
"I wrote The Dark Side of the Moon," Waters told The Daily Telegraph. "Let's get rid of all this 'we' crap! Of course we were a band, there were four of us, we all contributed – but it's my project and I wrote it. So… blah!"
During the interview, Waters criticized his former bandmates, asserting: "They can't write songs, they've nothing to say. They are not artists! They have no ideas, not a single one between them. They never have had, and that drives them crazy."
It seems that the founder of PINK FLOYD is organizing a major launch, which may be difficult because Gilmour and Nick Mason are still in possession of the group's name. Gilmour, who has had a prolonged dispute with Waters, has been vocal in his disapproval of his former colleague.