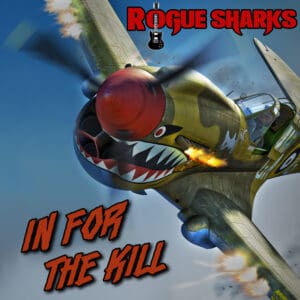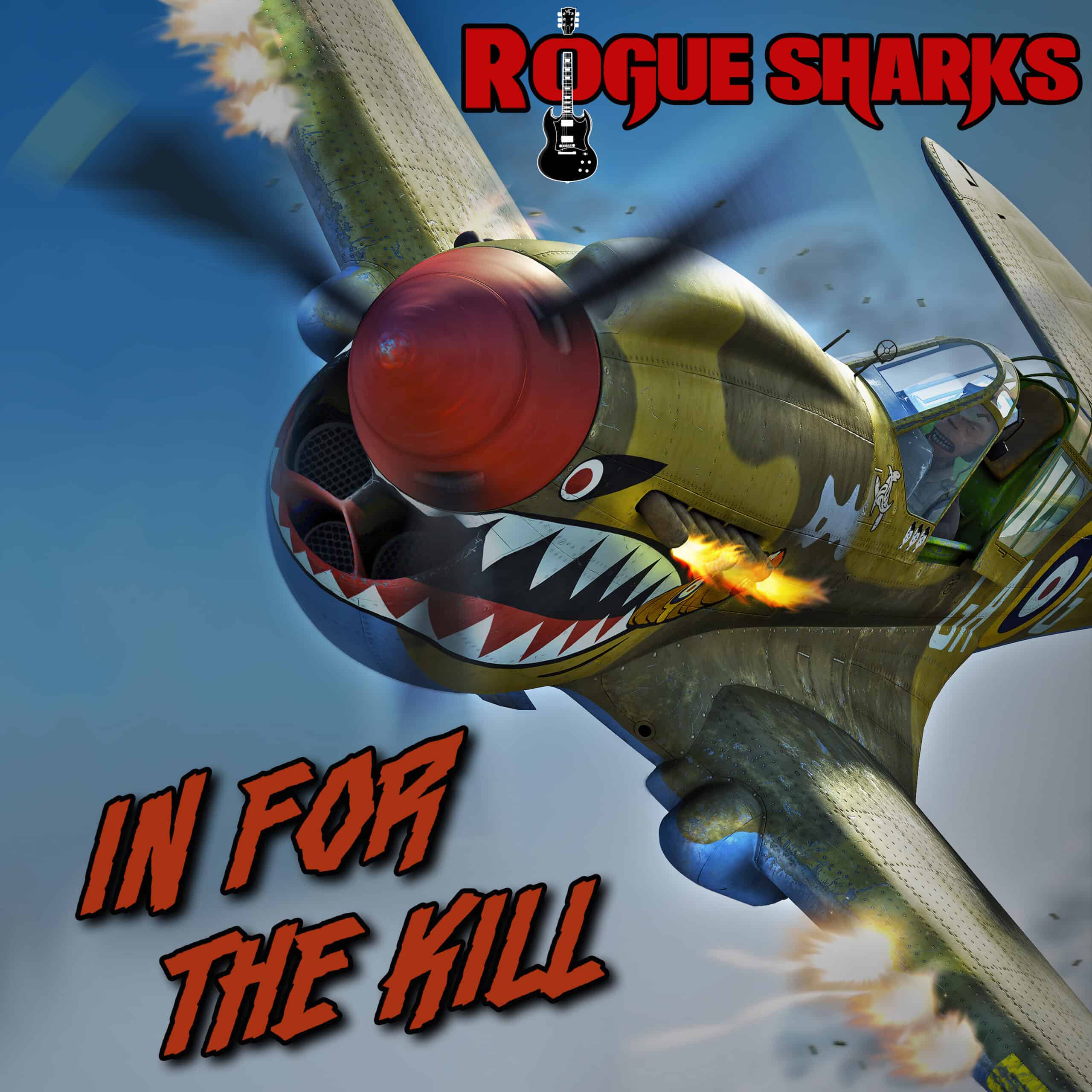 First thing first, this cover is a killer. Says who? So say Night Ranger "Seven Wishes" and the mighty and phenomenal Motörhead "Bomber" both with World War II airplanes. Both that I remember. Right now I can't recall any other. I guess there aren't so many of them. But the combination is a bomber – no pun intended. Let's roll on. Second, what to say of an album that starts with a yell a la Robert Plant that comes right from the guts with a frentic guitar riffing and a guitar solo full of effects that remind Motörhead Fast Eddie Clark? Only to cherish it a lot. Third, an album that is a celebration of of the 1970's Hard Rock with so many touvhes of the 1980's. An album full of rock'n'roll traits but with that heavy hand of Metal music. Fourth, and last, I guess, an album whose influences go changing track by track. First, I thought Aerosmith were the most obvious as vocalist Steve Adkins' throat sounds a lot as Steven Tyler's. But then as the listening fruition goes on the fan will notice some Led Zeppelin and even some AC/DC. A blast combination, if you know what I'm saying.
Musicwise, "In for the Kill" has lots of Aerosmith's influence here. So say "All I know" and album welcomer "Animal Is the Man," – which I agree. By the way, "In for the Kill" is a nice tittle for a track. Black Sabbath have one with the same name. I guess from the "Seventh Star" album. Most of all, I loved the vibe of the album. All the energy, all the power, all the fuzz, all the noise. That's the true spirit of the great Hard Rock bands. "Oh My Own," for instance, is the track that pays hoamge to AC/DC. The one with the more rock'n'roll traits. Interestingly, vocalist Steve Adkins' throat showcases the ability to fit for all moods of all tracks. Take a look at "Heartburn" to check this out. The man's voice has a big range. On the other hand, "Damage Control" sounds as Lenny Kravitz doing. Funny to notice that because Lenny Kravitz is known for his retro rock and indeed he left his mark.
Oh, my. I forgot to say that Rogue Sharks is a great name for a band and "In for the Kill" is a great album if my dear fan is in the mood for some Hard Rock.
Rogue Sharks "In for the Kill" was released on September 15th.
Track Listing:
Animal Is the Man
Time Alone
Wipe That Smile
All I Know
Falling Head First
On My Own
Heartburn
Damage Control
River Fiddich Fling
In for the Kill
Gone Away
Time Bomb
Weekend Alcoholic
Watch official lyric video here: