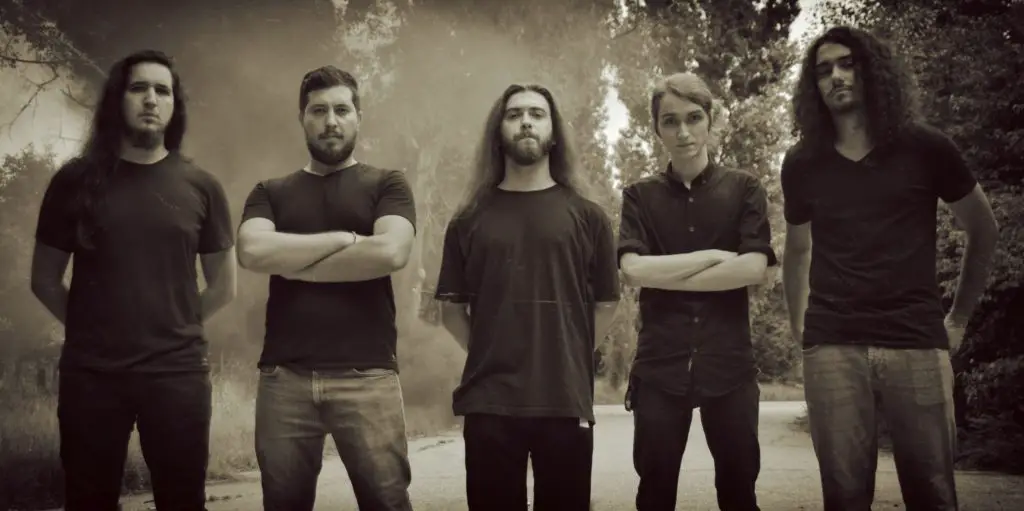 In wait of their release show in Bucharest on the 7th of September, Romanian Death Metal squad SADDAYAH present a new single taken off their upcoming debut album, Apopheny of Life, the title track now available for streaming below.
SADDAYAH's music is rooted in traditional Death Metal, but the band's serious technical abilities rose to a fresh, melodic and technical type of Death Metal with progressive and blackened influences.
"Apopheny of Life" was recorded, mixed and mastered at the I.V. Metal Foundry studio, while the cover of the CD was done by Costin Chioreanu.