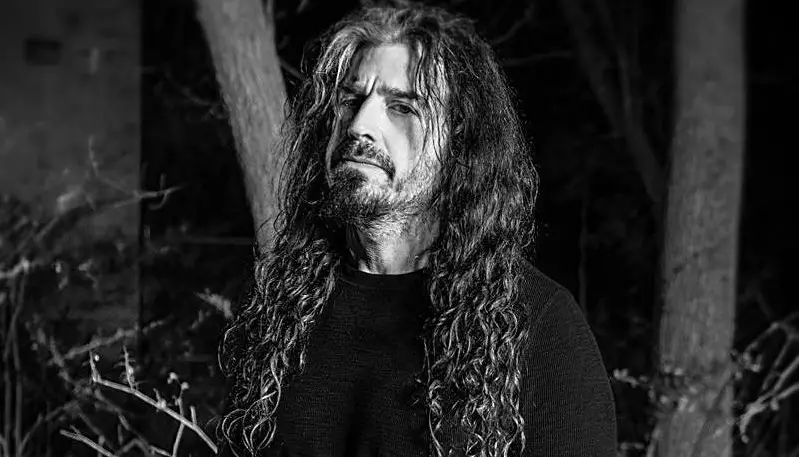 Reports have been circulating that METAL CHURCH has recruited Marc Lopes of ROSS THE BOSS and LET US PREY to take the place of Mike Howe, who sadly passed away in 2021.
To further fuel the speculation, METAL CHURCH released an audio clip on Thursday (January 26) with a vocalist who sounded remarkably like Lopes. The new music is anticipated to be out this spring via Rat Pak Records, and everyone is very excited for it.
In an accompanying message, METAL CHURCH guitarist Kurdt Vanderhoof wrote: "No one ever thought that we would have to move forward without our beloved Mike Howe….but we know he would want us to continue….so, new METAL CHURCH music is on the way. I hope you will join us for this next chapter!"
Mike Howe's official cause of death was determined to be asphyxia due to hanging, TMZ reported. A spokesperson for the Humboldt County Sheriff's Dept. told the site authorities are calling it a suicide. He was only 55 years old.