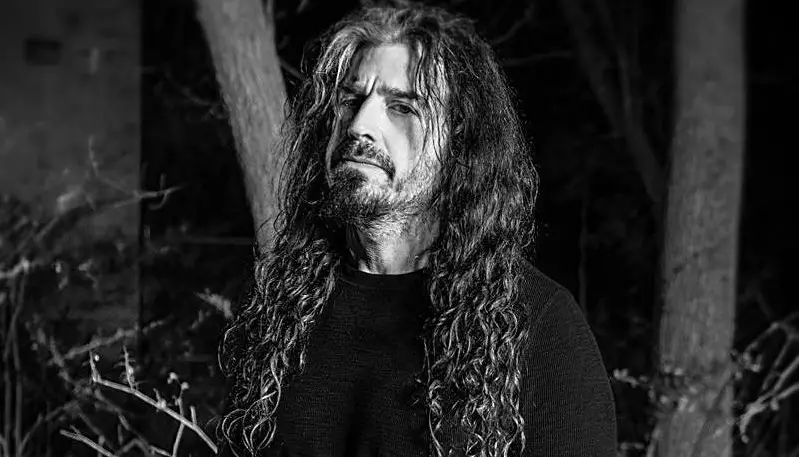 METAL CHURCH has selected ROSS THE BOSS and LET US PREY vocalist Marc Lopes to take on the vocalist role for the band after Mike Howe's death less than two years ago.
Yesterday, METAL CHURCH guitarist Kurdt Vanderhoof shared a photo of Lopes on social media and wrote in an accompanying message: "Yes, the rumors are true, it's official! Please welcome vocalist Marc Lopes to the congregation!
"We auditioned a handful of vocalists and while they were all great, Marc quickly became the clear choice.
"Both David Wayne and Mike Howe had a very unique, irreplaceable quality to their voices, so we were not looking for a clone of either. We wanted someone new, who could embrace the past, and also bring something fresh and exciting to the mix.
"Marc brings a very classic yet modern feel to the songs and we are looking forward to getting this new album out to you later this year!
"Thank you for your continued support of METAL CHURCH!
"Love & respect, Kurdt Vanderhoof".
Mike Howe's official cause of death was determined to be asphyxia due to hanging, TMZ reported. A spokesperson for the Humboldt County Sheriff's Dept. told the site authorities are calling it a suicide. He was only 55 years old.