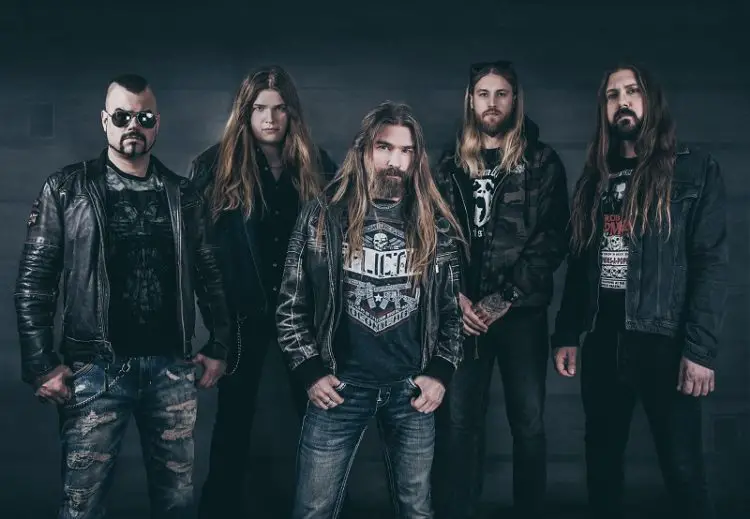 SABATON have released the official lyric video for the song "82nd All The Way". The track is taken from the band's ninth full-length album, "The Great War", which came out on July 19 via Nuclear Blast Records. The band's 20th-anniversary record is a concept effort covering stories from the First World War.
The band has started the recordings exactly 100 years after the end of the First World War (11/11/1918) and took 3 months of intensive work to complete the album together with their long-term producer and partner Jonas Kjellgren at Black Lounge Studios. Furthermore, the album has been mastered by Maor Appelbaum and the artwork was once again created by Peter Sallai.
Side by side with the album, the Swedes have worked hard to make their 20th anniversary a very exciting year, and also started the SABATON History Channel – a unique collaboration between the band themselves and multimedia historians Indy Neidell and Timeghost, capturing the power of social media to tell stories about the wars, battles and heroes behind SABATON's songs.
"The Great War" track listing:
The Future Of Warfare
Seven Pillars Of Wisdom
82nd All The Way
The Attack Of The Dead Men
Devil Dogs
The Red Baron
Great War
A Ghost In The Trenches
Fields Of Verdun
The End Of The War To End All Wars
In Flanders Fields