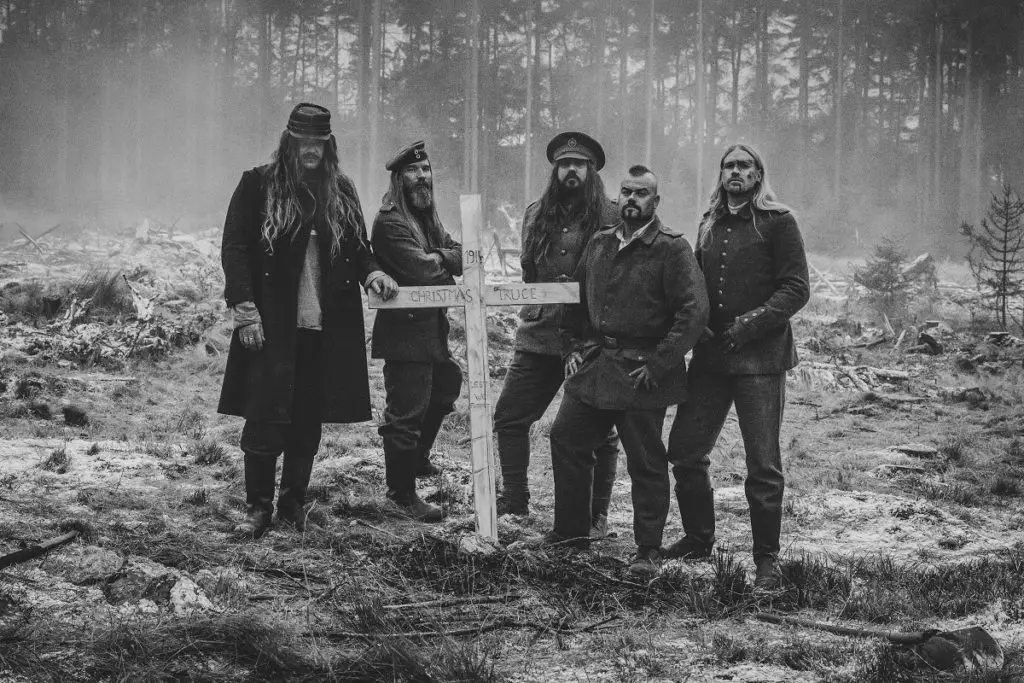 Swedish metal heroes SABATON were forced to postpone their European arena tour due to COVID-19 restrictions.
Band said in a statement: "Due to the COVID-19 restrictions we are forced to postpone our European arena tour that was supposed to happen in March/April 2022. We have already secured new dates and they will be revealed as soon as all the final details are set.
"-Stay tuned, your tickets will be valid!"
SABATON will release new album, The War To End All Wars, on March 4th, 2022 via Nuclear Blast Records. Once again, SABATON will dive deep into the atrocities, miracles and happenings around WWI and take the listener to an emotional and exciting ride of 11 tracks.