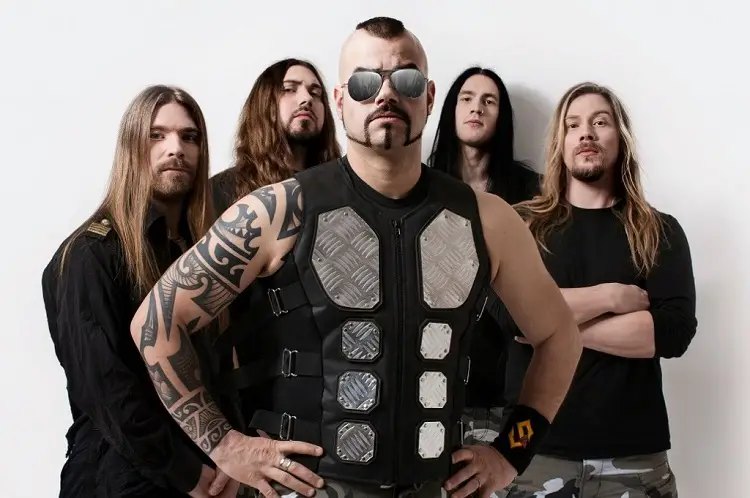 SABATON has revealed cover artwork from their forthcoming album, entitled "The Last Stand". Artwork can be seen below.
Band are currently in the studio, along with the producer Peter Tägtgren, recording an album that will mark a brand new chapter in SABATON history.
"The Last Stand" will be released world wide on August 19th.