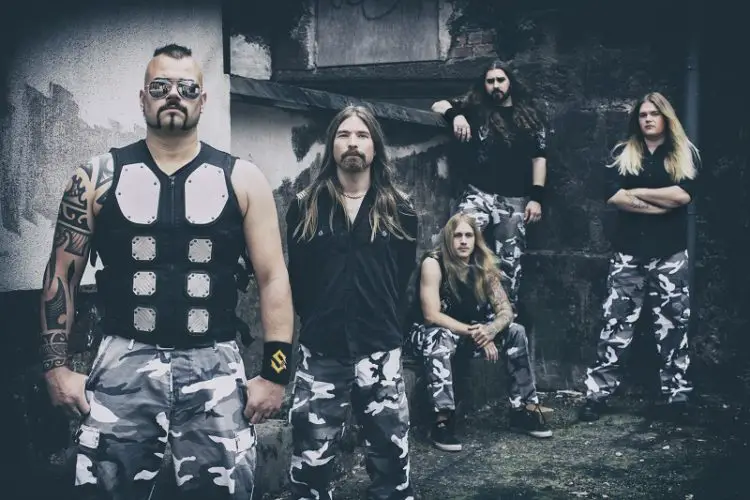 A brand new Youtube channel dedicated to telling the stories behind SABATON's music will launch next month.
The band has teamed up with historians Indy Neidell and Timeghost to create the Sabaton History Channel, which will deliver a new episode every week, each based on a different SABATON song.
The news was delivered in an exclusive trailer, shot on the recent Sabaton Cruise, and thousands of Youtube fans have already subscribed to the channel ready for the 7 February launch.
Watch the trailer below.
SABATON is currently in the studio recording the follow-up to 2016's "The Last Stand."