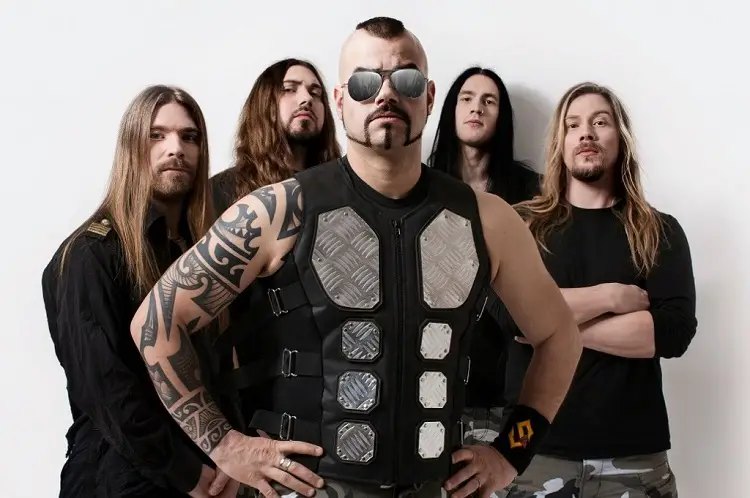 In exactly one week the new tour of Swedish heavy metal heroes SABATON kicks off. Many shows are already sold out – and many more to come.
"We are really looking forward to this tour, its been a little while since we toured at all and this time we wanted to try to play cities we rarely played in the past to meet fans everywhere", commented Pär Sundström
Also, dont miss SABATON's upcoming Live DVD "Heroes On Tour". now availible for pre-orders
It contains two entire, breathtaking shows, one filmed at Wacken 2015 and the other at Sabaton Open Air in their hometown of Falun in the same year. Bonus features include two switchable viewing angles, live and studio. Pre-orders here.
Bassist Pär Sundström commented on the release:
"We have always aimed to be a band people love to see live, for the simple reason we love to play live. With this DVD/Bluray release we hope to share some of that feeling with you. We recorded two shows in case one is not enough for you!"