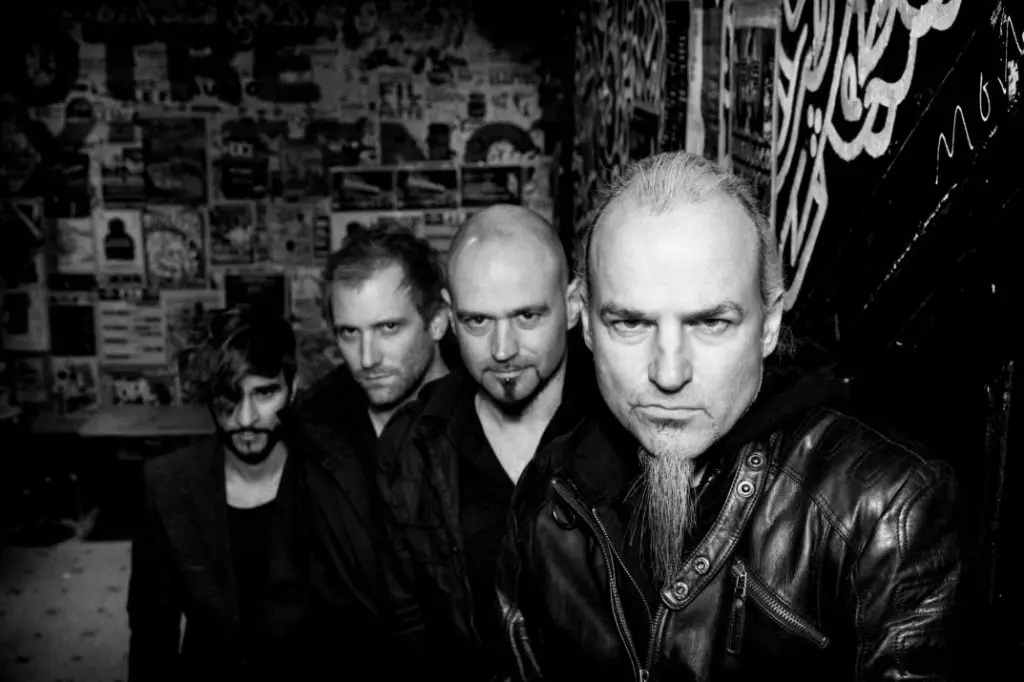 Switzerland black metal pioneers SAMAEL have signed a worldwide record deal with Napalm Records! The band is working on a new album, which will be released later in this year, 2017.
Founded in 1987 as an old school black metal act that was influenced by the likes of Bathory, fellow countrymen Celtic Frost, and Venom, the brothers Vorph and Xy later developed the band's style further towards a more industrial dark metal sound that found its high peak in those legendary album such as "Passage" and "Eternal".
The band on the signing to Napalm Records and their future endeavors:
"We're thrilled to announce that we've tightened the knot with Napalm Records for the release of our new album! We're looking forward to this exciting alliance for what will undoubtedly be the most important record in the S A M A E L history!"
Napalm's A&R Sebastian Münch states:
"I could not be prouder! Today we would like to announce the worldwide signing of the Swiss cult band SAMAEL! SAMAEL has created some of the most lethal and authentic Black Metal albums with "Blood Ritual" and "Ceremony of Opposites"!  With a more industrial approach later on, masterpieces likes "Passage" and "Eternal" saw the light of day! To make a long story short, SAMAEL are musical geniuses and we are happy to continue, together, this success story! Welcome to the Napalm family!"
We've been around long enough to appreciate the importance of collaboration when it comes to turn projects into reality. We still have many great things to achieve and our partnership with Napalm Records will most certainly help us in doing so.2017 is the year! With a dynamic and enthusiastic team behind us and with the help of our dedicated fans we're more than ready to unleashed new music upon the world… more to follow soon!
"
Stay tuned for more exciting news to come!