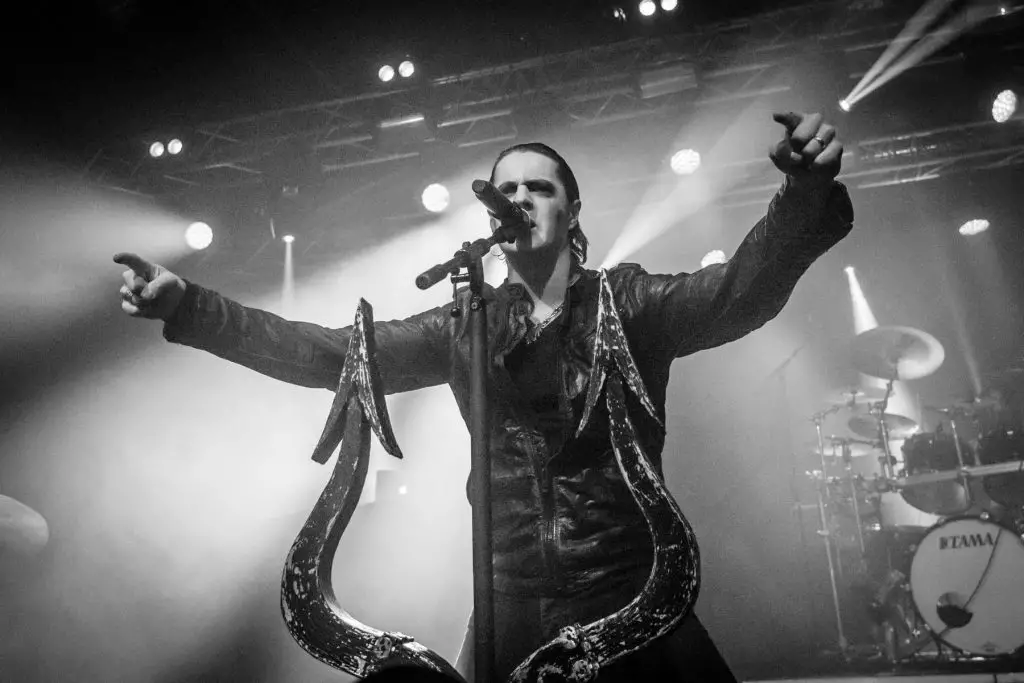 SATYRICON frontman Sigurd "Satyr" Wongraven has sold 90% of his wine company, Wongraven Wines, in 2019 to Vingruppen, owned by wine and spirits producer Arcus.
Last year, Wongraven Wines had sales of NOK 6.6 million (approximately $700,000), ending the year with a profit of NOK 3.7 million ($390,000) before tax.
Even after Wongraven Wines is now being majority-owned by Vingruppen, all the work Satyr does to produce fantastic wines continues as before.
Quality is still the biggest priority for Satyr, who told Dagens Næringsliv last year, "There are far too many people thinking about what to achieve commercially. They will sell so and so much next year and so much more in two years. There is not one cell in my body that works that way. I rather think; what do I want to create?"
SATYRICON's latest studio album, Deep calleth upon Deep, was released on September 22, 2017.