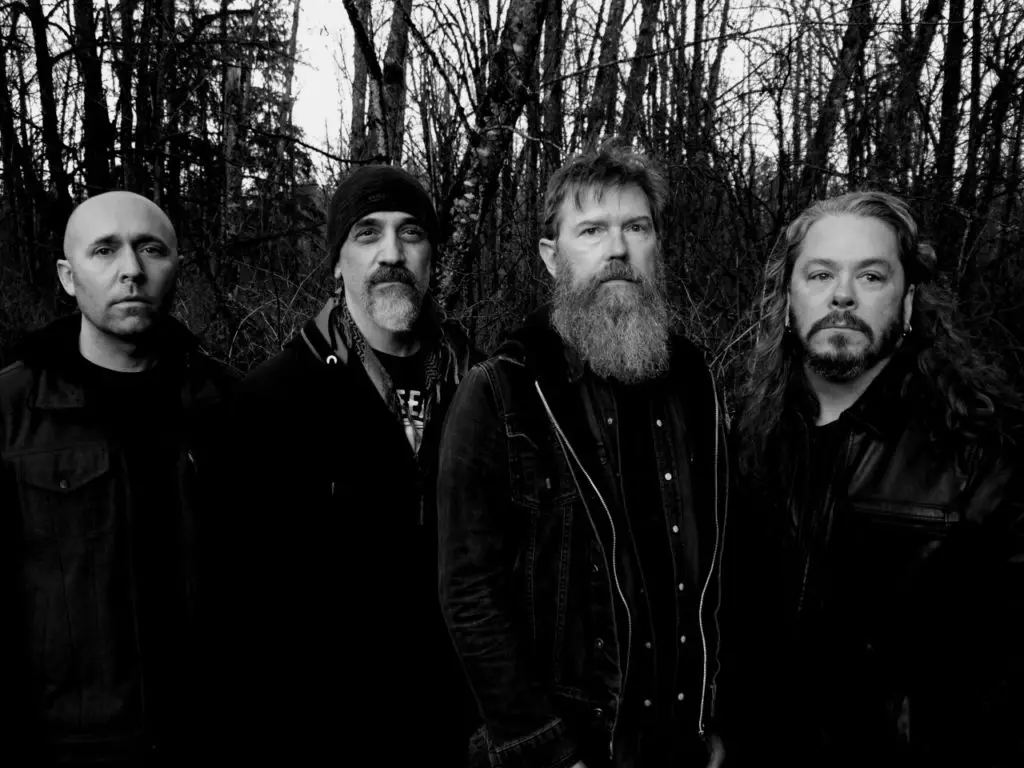 Seattle-based up and coming stoner rock foursome SUN CROW just signed to Ripple Music for the worldwide release of their debut full-length Quest for Oblivion on July 2nd, 2021. They have unleashed a new single "Collapse". Give it a listen below!
SUN CROW is a heavy rock band out of Seattle. Their debut release Quest For Oblivion clocks in at a monolithic 70 minutes in a Northwest haze of thick Sabbathian riff and groove. Through their loud and bleak existential doom rock, the quartet channel sounds recalling early proto metal and warps them into a contemporary and heavy metallic, dark psyche experience.
The band states about this new collaboration: "We are stoked to be working with Ripple Music to bring heavy tales to the furthest shores. It's a pleasure to be a part of the Ripple Family, and an honor to count ourselves among these talented sound makers we've admired for a long time. From the first call it seemed like an uncanny connection, and that we'd found a home of like-minds on a corner of this rock we ride on hurtling through space. Collapse is the opening call to Quest For Oblivion, a heavy reflection of memories surfacing from our journeys out of the past headlong into an unknown. The louder we turn it up, the deeper into the night it echoes. »
Working from a time-slip in the tight and gritty live spaces of the Pacific Northwest, guitarist Ben Nechanicky and drummer Keith Hastreiter exploit years of making music together along with the thundering bass of Brian Steel and expressive vocal style of Todd Lucas to create heavy rock obliterations untethered to conventional delivery. Rain-soaked doom blues, moss-covered stoner rock, grey sky heavy psych, whatever they call it, SUN CROW calls the old spirits of high volume heavy rock into close quarters and paints the ceiling and walls with magnets, wood, and glass. Their debut album Quest For Oblivion will be issued on July 2nd, 2021 on CD, limited edition vinyl and digital through Ripple Music. 
Quest For Oblivion Track Listing:
1. Collapse
2. Black It Out
3. End Over End
4. Fell Across The Sky
5. Fear
6. Nothing Behind
7. Hypersonic
7. Titans