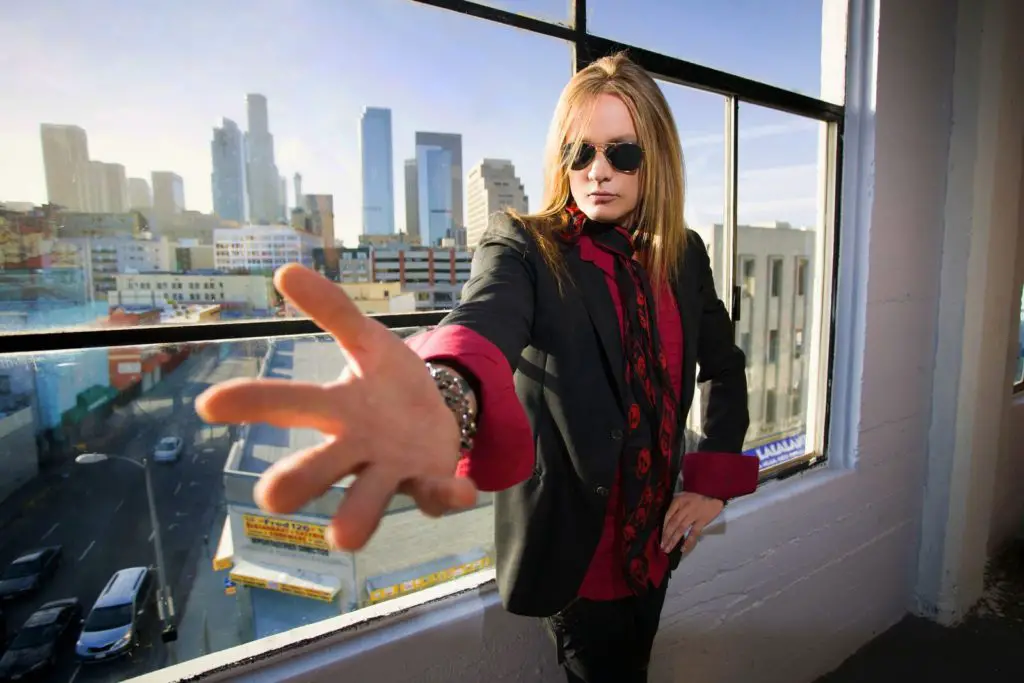 Revered vocal powerhouse SEBASTIAN BACH will celebrate the 30th anniversary of SKID ROW's acclaimed, self-titled breakout debut album with a U.S. Tour where he'll be performing the record in its entirety plus other songs from his celebrated catalog.
During an appearance earlier today (Thursday, June 6) on SiriusXM's "Trunk Nation", Bachstated about his decision to focus on SKID ROW's first full-length effort: "This record is near and dear to everyone's heart the world over, and I'm finding this out by announcing this tour. It's just crazy. The people are freaking out."
Bach, who hasn't played with SKID ROW since 1996, also said that he would love to see some of his former bandmates join him at some point during the tour.
"I would like to say right here right now [to] any original member in SKID ROW — there's five people in the world that can say that," he said. "We all know who the five guys are that made that record. I have an open invitation out to any of those guys, if they would like to get onstage and jam. I don't foresee that happening, but I'm throwing it out there.
"The bottom line is you only get so many '30 years's," he laughed. "It doesn't roll around too often — a 30-year anniversary. So, would I like to celebrate it with the original members? Yes, I would. Of course I would. But who knows if I'm gonna get hit by a truck tomorrow. So we're kind of like getting older now. So we can either sh*t or get off the pot [laughs], I think the saying goes."
The tour will kick off in Nashville, TN on August 30th and will end in Pinellas Park, FL on November 2nd. Tickets and VIP Meet N' Greet upgrades go on sale Friday, June 7th at this location.