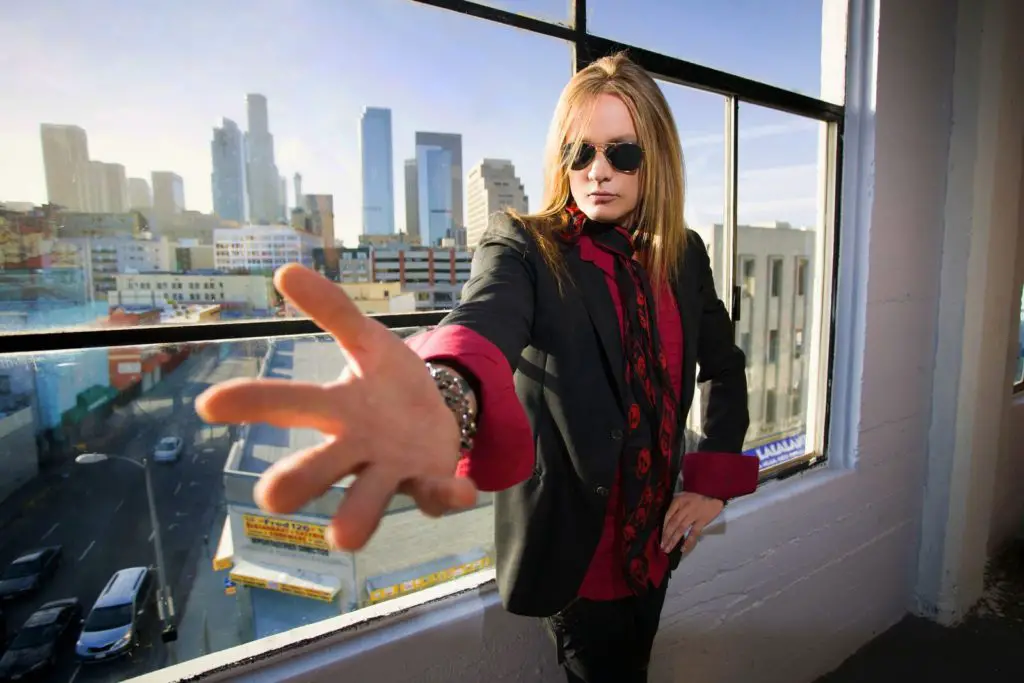 Former SKID ROW singer Sebastian Bach has once again slammed President Donald Trump.
Trump's Monday appearance was less crowded than usual, probably because White House Correspondents' Association announced that one of its members may be showing symptoms of the coronavirus.
The president looked toward one of the task force members, Dr. Deborah Birx, and noting the empty seats in the briefing room, asked her: "Because of social distancing, we are keeping them empty and they are keeping them empty. Will there ever be a time when all of those really angry, angry people, who don't like me much to start off with, but not they really don't like me, will there ever be a time when these seats are full, full to the brim like it used to be?"
To which Birx said: "We are learning a lot about social distancing and respiratory diseases, and I think those are the discussions we have to have in the future."
Bach then took to Twitter to share a video of the exchange and added following caption: "The only person more asinine than this person is someone stupid enough to vote for this person #brainless #idiot"
The pandemic's global death toll has reached over 18,000, while the global number of cases has surpassed 423,000, according to the WHO, which is the health agency of the United Nations.