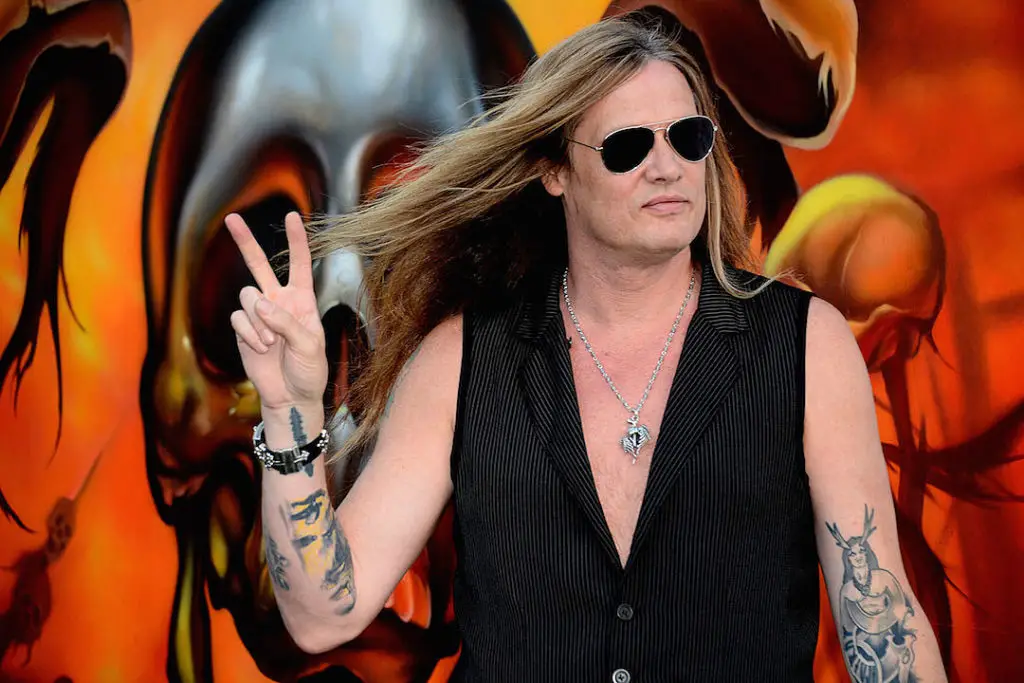 Sebastian Bach has offered his condolences to the family of Johnny Solinger, the former SKID ROW singer who joined the band three years after Bach was fired from the group.
"My condolences to the family & friends of Johnny Solinger the singer who replaced Sean McCabe in SKID ROW. Only contact I had was back in 1991 or so years b4 I was kicked out in 1996. Awkward to wake up to headlines 'SKID ROW Singer Dies' some using a pic of me. Sorry 2 hear."
Later on, Jeff Scott Soto sent his condolences, writing: "Rest in peace Johnny Solinger, the singer that held the 16 year tenure as the 'new guy' who replaced Sebastian Bach in SKID ROW. He held his head up high and owned the position until he departed, condolences to his fans, friends and family…
Bach was quick to respond to Soto, clarifying (although he was still wrong): "Very sad when someone dies my condolences to his family and friends. He actually replaced Sean McCabe in SKID ROW not me. Hard to wake up with headlines saying SKID ROW singer dies and some are using my picture. I was kicked out of the band in 1996 and they then hired Sean McCabe.
After Bach was fired from SKID ROW in 1996, the remaining members took a hiatus and went on to play briefly in a band called OZONE MONDAY with vocalist Sean McCabe. In 1999, SKID ROW reformed and, after a bit of shuffling over the years, featured a lineup consisting of bassist Rachel Bolan and guitarists Dave "Snake" Sabo and Scotti Hill, alongside drummer Rob Hammersmith and Solinger.
Sean McCabe even took to Facebook to dismiss Sebastian's suggestion that McCabe was ever a member of SKID ROW, writing: "Actually Sean (Shawn) never sang a SKID ROW song and fronted a band called OZONE MONDAY that included all members except for Baz…I know cuz it's me…RIP Johnny…very cool guy!"