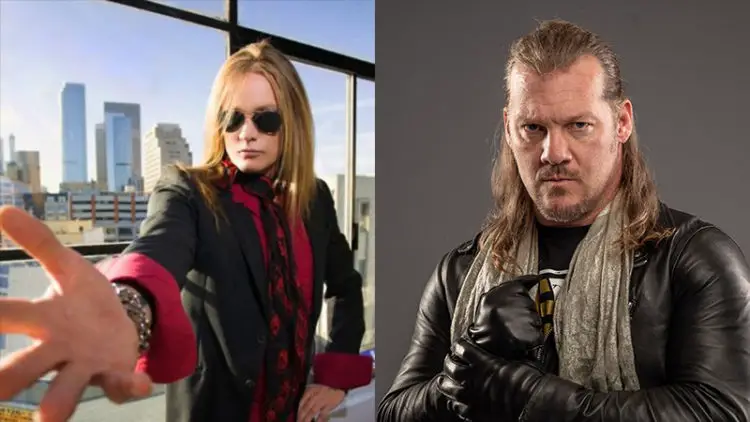 Twitter war between Sebastian Bach and Chris Jericho continues. just hours after Bach accused FOZZY frontman of of "miming to a tape," the former SKID ROW singer defended his position, firing back against several Jericho supporters over their claim that the wrestler-turned-singer performs all of his vocals live.
After one Twitter fan took issue with Bach's assertion that Jericho "does not do what I do," Sebastian wrote: "Yes sing live. He does not do what I do. And wrestling is fake I know it makes you mad."
Bach also responded to FOZZY guitarist Rich Ward, who called Sebastian "universally disliked" and said that seeing Bach "publicly go after the only guy that I have ever witness utter a nice word about him is sad."
Bach also shared a screenshot showing that Ward blocked him from his Twitter, with following message: "So this guy calls me 'sad' + I really would like to know why. I'm not sad at all. I'm happy that you guys get to live your fantasy of rock and roll. But please, don't pretend that u do what I do. Are we supposed to pretend that this is live? Come on man."
He also added a link to a Facebook video of a November 2018 FOZZY concert in Toronto, Ontario, Canada where several concert-goers accused Jericho of singing along to pre-recorded tracks.