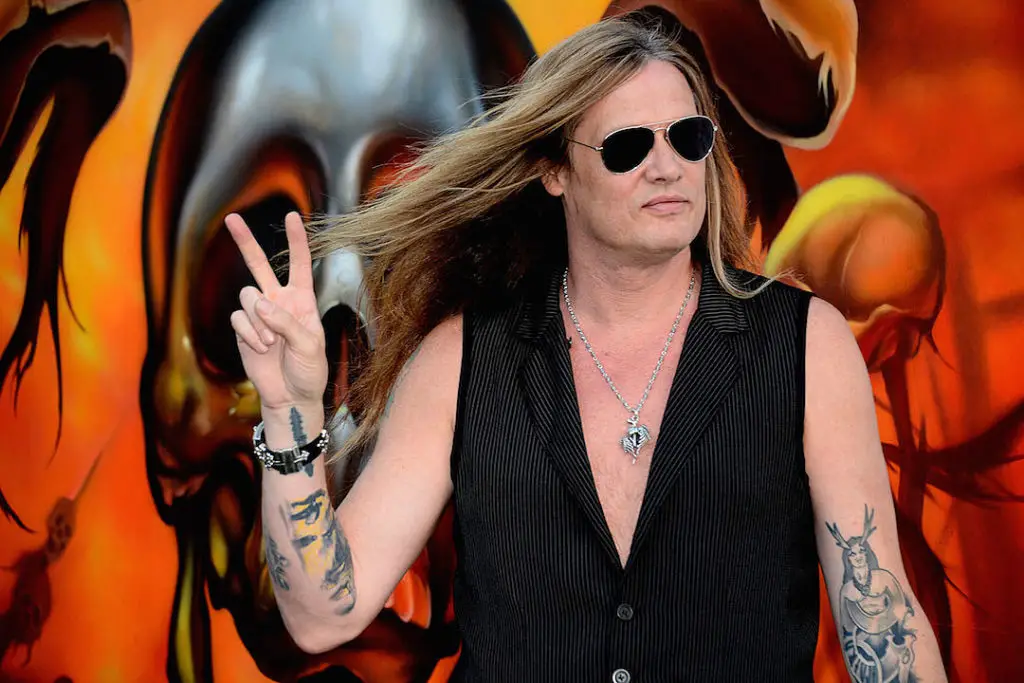 Ex-SKID ROW singer Sebastian Bach has once again accused his former bandmates of not acknowledging their legacy.
He told Ultimate Classic Rock in a new interview: "My band are too self-absorbed to even think about our 30th anniversary or re-releasing the old records on vinyl or putting out [SKID ROW's 1990 home video] 'Oh Say Can You Scream'on Blu-ray, like, obvious sh*t just doesn't f*ckin' happen for SKID ROW fans."
Bach fronted SKID ROW until 1996, when he was fired. Instead of throwing in the towel, the remaining members took a hiatus and went on to play briefly in a band called OZONE MONDAY.
In 1999, SKID ROW reformed and, after a bit of shuffling over the years, featured a lineup consisting of original bassist Rachel Bolan and guitarists Dave "Snake" Sabo and Scotti Hill, alongside drummer Rob Hammersmith and singer Johnny Solinger.
SKID ROW fired Solinger over the phone in April 2015, a few hours before announcing ex-TNTvocalist Tony Harnell as his replacement. Eight months later, Harnell exited the band and was replaced by South African-born, British-based singer ZP Theart, who previously fronted DRAGONFORCE, TANK and I AM I.
"God bless 'em, starting your 'new' band in your f*ckin' late 50s — way to go," Sebastian told Ultimate Classic Rock. "You're starting your new band in your late 50s. Most musicians, in their late 50s, are f*cking playing to the fans that put them there, giving the people what they want. I didn't invent that phrase.
"The reason I get pissed off is because we still get the royalty checks and I get a tremendous sense of guilt when I get these checks because I know the fans want a f*ckin' deluxe edition, just like GUNS N' ROSES," Bach said. "I can't even complete a group text with these guys. I don't understand it, because we don't even have to like each other to put out an old record. I don't get it. It's like banging your head against the wall."
Bach went on to say that he was once "very, very close" with his SKID ROW bandmates and he took issue with the widespread belief that he is hard to work with. "You've had seven f*cking singers — maybe you're hard to work with," the singer said. "My [solo] band's been the same for 10 years or 15 years; same band. No problem in four Broadway shows and a cast of 70 people, 'Gilmore Girls'… they don't think I'm hard to work with. Netflix loves working with me. 'Trailer Park Boys', f*cking eight seasons — they don't think I'm hard to work with. Maybe those guys are f*cking hard to work with."
Bach added: "It's just a shame because our fans would like it, and there's no reason why not to."