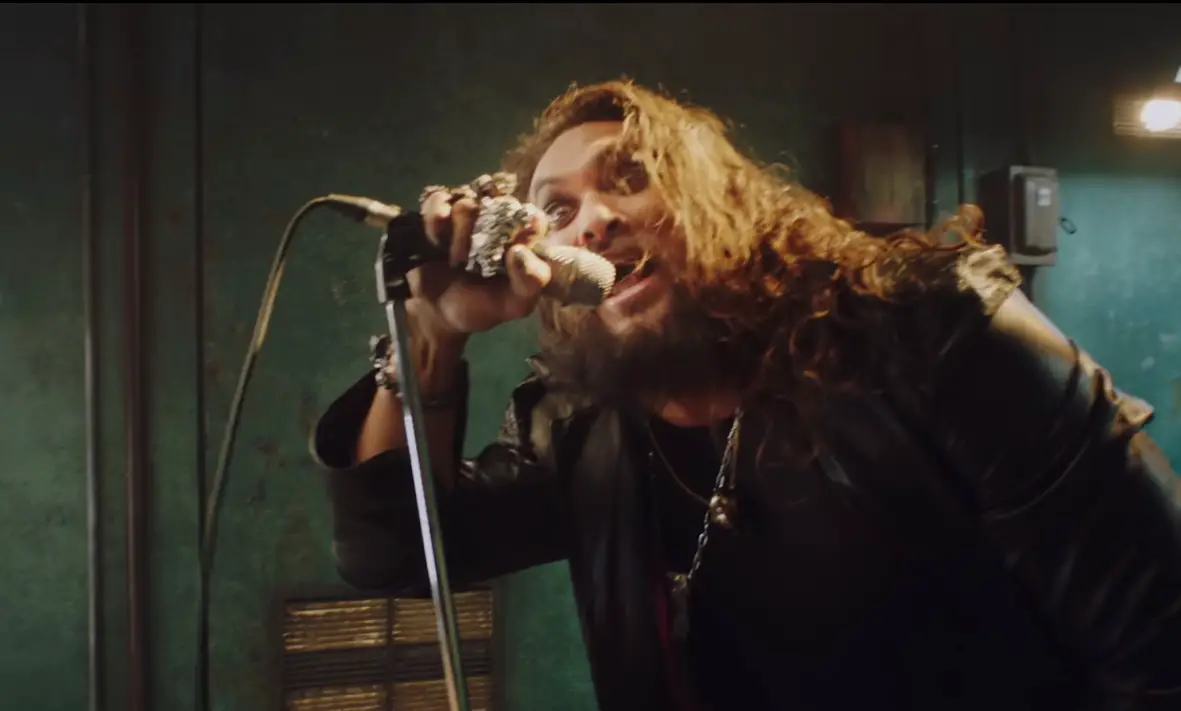 Ozzy Osbourne has released a teaser for his new music video for the song "Scary Little Green Men." The one-minute clip, which can be seen below, features Jason Momoa, the hulking star of the superhero film Aquaman, playing the role of Ozzy, standing at the mic and singing along to the song's lyrics.
Ozzy's new album, Ordinary Man, is getting released today (February 21).
Marking his first new solo music in almost 10 years, the album has been preceded by the release of two singles, the No. 1 rock track "Under The Graveyard", which was followed by "Straight To Hell" featuring GUNS N' ROSES guitarist Slash.
Ordinary Man track listing:
1. Straight To Hell (feat. Slash)
2. All My Life
3. Goodbye
4. Ordinary Man (feat. Elton John)
5. Under The Graveyard
6. Eat Me
7. Today Is The End
8. Scary Little Green Men
9. Holy For Tonight
10. It's A Raid (feat. Post Malone)
11. Take What You Want (Post Malone feat. Ozzy Osbourne and Travis Scott)