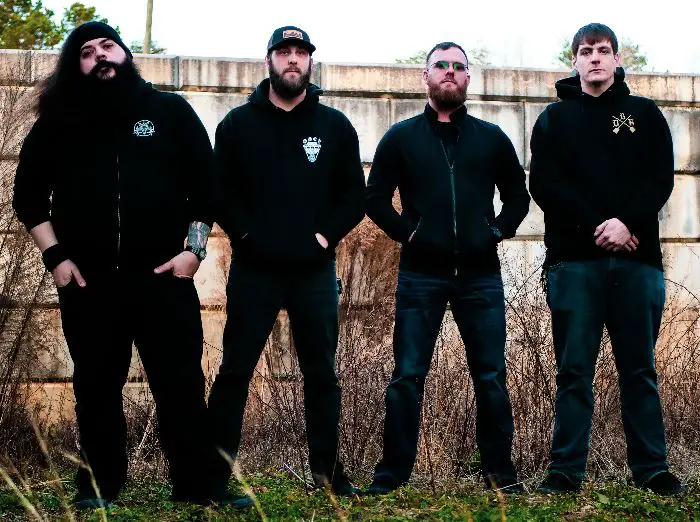 High-energy metalcore four-piece SEEKING SIRENS, have released an official music video for their song "Surface". The ambiance-heavy single, tastefully blends elements of rock and soul with bone-crunching riffs, head-nodding rhythms and soaring choruses. Make sure to check out the new video below.
The band comments: "The single speaks to the sense of loss we all feel as we navigate our lives, struggling with the hardships of letting the wrong people in as we each endure the solitude of our existence. It crescendos in the affirmation that we all must move forward, and try to find our path in life without losing who we are along the way."
The band formed after a long-awaited collaboration between lead guitarist /recording engineer Kevin Wilson with master facilitator and maniac vocalist Joseph Izayea. As a duo, the two artists recorded a slew of singles throughout the pandemic, slated for release throughout the year. Drummer Andy Jolliffe and bassist Ryan Lambert joined the fray to round out the roster and bring the concept to life. The result: a coupling of massive guitars and vocals with an energy that shakes with in-your-face-rhythm and a powerfully subtle groove. 
As proven by their work ethic and determination to succeed, coupled with their high-intensity and commitment to their craft, the band will continue to utilize their creative prowess as they release more content in the coming months. Despite the lack of shows, SEEKING SIRENS will continue to carve their own path with more singles and videos as they find their place in the post-pandemic music scene. 
SEEKING SIRENS' debut Surface is now available on all major streaming platforms from May 21st.