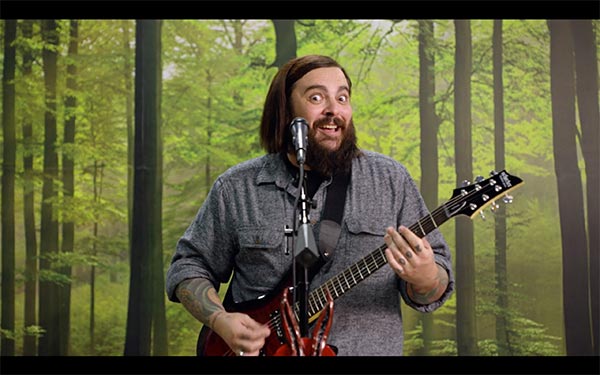 SEETHER has premiered music video for song "Betray And Degrade," which is taken from their latest album Poison the Parish. You can watch the music video below.
Poison the Parish (Canine Riot / Fantasy), which hit on May 12th, 2017, debuted at #1 on Billboard's Hard Rock albums chart, #14 on Billboard's Top 200 albums chart, and #8 on Billboard's Current albums chart selling more than 31,000 copies in its first week.
Most recently the band shared lead single "Let You Down," which sat at #1 across the U.S. at rock radio for four consecutive weeks.
Poison the Parish, recorded at Blackbird Studio in Nashville, Tennessee, marks the first album produced entirely by front man Shaun Morgan. Perhaps the heaviest and most expressive collection they've ever released, the album is earning their best notices in years.
SEETHER is currently on the last leg of their North American tour, and come September 10th, they will embark on their European tour. The European tour includes stops in countries such as Russia, Germany, France, and the United Kingdom, among others.