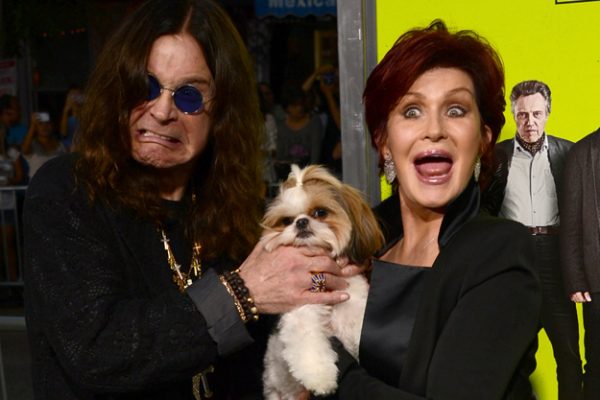 Sharon Osbourne has admitted that she doesn't trust her husband Ozzy, more than two years after he apologized to the women he had extramarital affairs with.
The couple briefly split in 2016 when his relationship with mistress Michelle Pugh came to light. Ozzy later admitted he was having multiple affairs and sought treatment for sex addiction, and Sharon returned to him, while admitting she wasn't sure if she could ever trust him again.
Sharon told The Sun in a new interview: "I was a broken woman. He sent me an e-mail that was meant for one of his women. Then he took his sleeping pills. I put an extra two in his drink… and asked him everything, and everything came out.
"He would have never told me the truth, ever. He was ashamed, afraid. I knew how long. I knew who it was. I knew what he was thinking and then, you know, you leave.
"Ozzy told me it was over with this woman and I believed him. Then, six months later, I found out it wasn't and there were others.
"Only then did he come out and say,''I'm an addict. I can't help it.'"