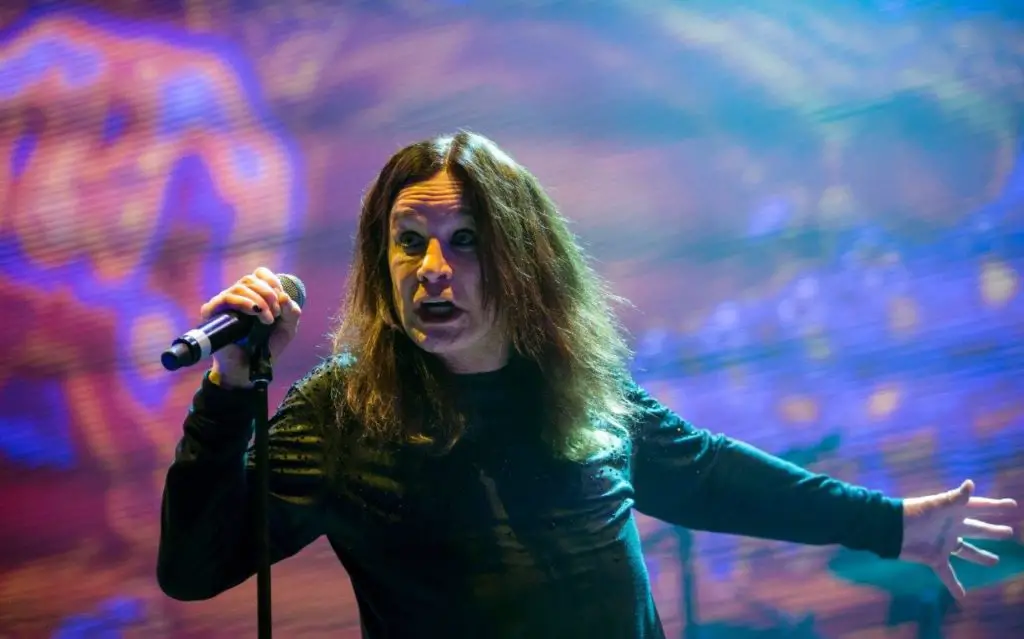 Recently, an unexpected post from Sharon Osbourne on her social media had Ozzy fans going "Off The Rails" and signing a petition that has been around for a while. I speak of course of the petition in support of none other than her hubby Ozzy Osbourne and the efforts of trying to gain worldwide support through a campaign to have him Knighted.  She posted a video that was from the campaign with this caption:
"Let's get Ozzy knighted! Sign the petition to make him Sir Ozzy LINK IN MY BIO 🙏 @ozzyhell68 for starting the movement 😘 👑 #KnightOzzy"
Mrs. Osbourne had also added it to her Instagram Story and most surprisingly of all — she has added the link to the long running petition to her Instagram Bio! Which is still up even as I write this article.
In the past, Ozzy's daughter Kelly Osbourne had tweeted that "This really needs to happen" and Jack Osbourne had also tweeted that "Let's get this thing off the ground for real this year #KnightOzzy."  Since then there have been a number of other celebrities who have expressed their support including the co-host of The Talk Amanda Kloots and Rob Halford himself!
During the last decade of this campaign, there have been musicians who have submitted their support letters for Ozzy's Nomination with the likes of Zakk Wylde, the late Bernie Torme and journalist and Author Martin Popoff  just to name a few.
Aimee Osbourne has also expressed her support on Instagram including Louis Osbourne (Ozzy's son from his first marriage).
"If you would like to get behind this very important campaign and show your support for Ozzy Osbourne then all you need to do is to go to change.org/knightozzy which now boasts over 31,000 signatures!