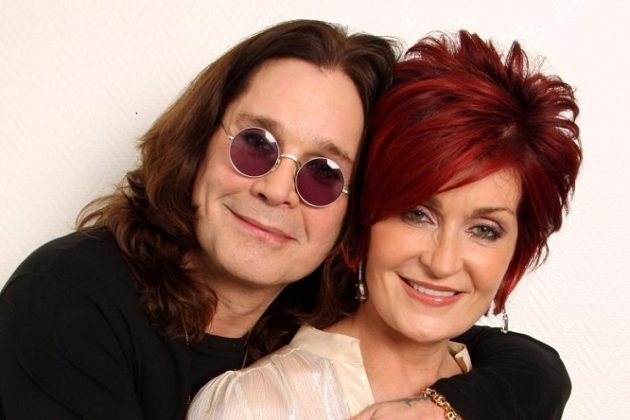 In a new interview with Celebrity Access, Ozzy Osbourne's wife and manager Sharon, whose net worth is estimated at $220 million, was asked for low long is she planning to continue working and what's her plan with all the money.
She answered: "For me, it's not about the money anymore. It's about, "What am I going to do? Make hairdressing appointments, and have massages all day?" This is what I do. My husband doesn't want to go away, and buy a place in Palm Springs and say, "See ya. I'm going to play golf." No way.
When she was asked about Ozzy's health status, who earlier this year when he had an accidental fall at home while going to the bathroom, Sharon responded:
Yep. Listen. I never think about the future. I live in today. I live today. That's the way that I have always done it. I just live every day. I never think that I am going to save this for the future. That I will do this or that when I get older. I do it now. That way, you know what? No regrets. And I have had a brilliant f*cking life. A brilliant life, and a brilliant family. I don't want to go anywhere because I love my family. I can't complain about a thing.
Ozzy has announced the postponement of all his 2019 tour dates, inclusive of shows in North America and Europe, as he recovers from an injury sustained while dealing with his recent bout of pneumonia.