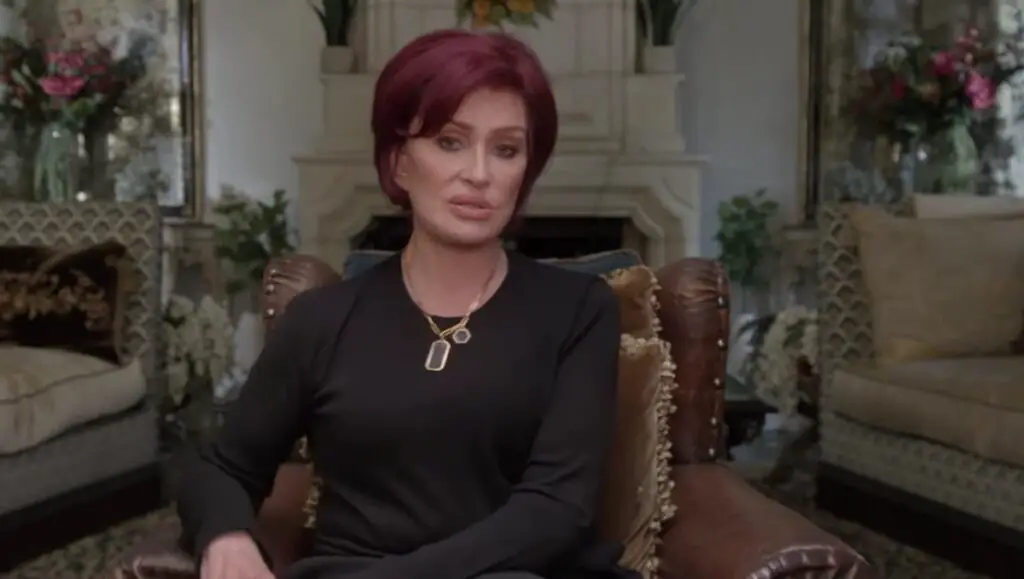 Sharon Osbourne was taken to the hospital after she got sick while filming a paranormal TV show in Santa Paula, California on Friday night, TMZ reports.
The 70-year-old wife and manager of Ozzy Osbourne, Sharon, was shooting at the Glen Tavern Inn–a place featured on Travel Channel's "Ghost Adventurers"–when the incident occurred. It is still unsure if she was on camera when it took place.
The Ventura County Fire Department confirmed to TMZ that Sharon was in a car accident on Friday evening and had to be transported to the hospital. Santa Paula Police Chief Don Aguilar also confirmed that Sharon was the patient involved in the incident.
The manager at the Glen Tavern Inn refused to share more details with TMZ when asked about the "emergency" taking place.
Osbourne unveiled this past April that she had gotten a facelift but wasn't thrilled with the results, calling it "horrendous." She went on to describe the pain of the surgery, noting "You have no idea."