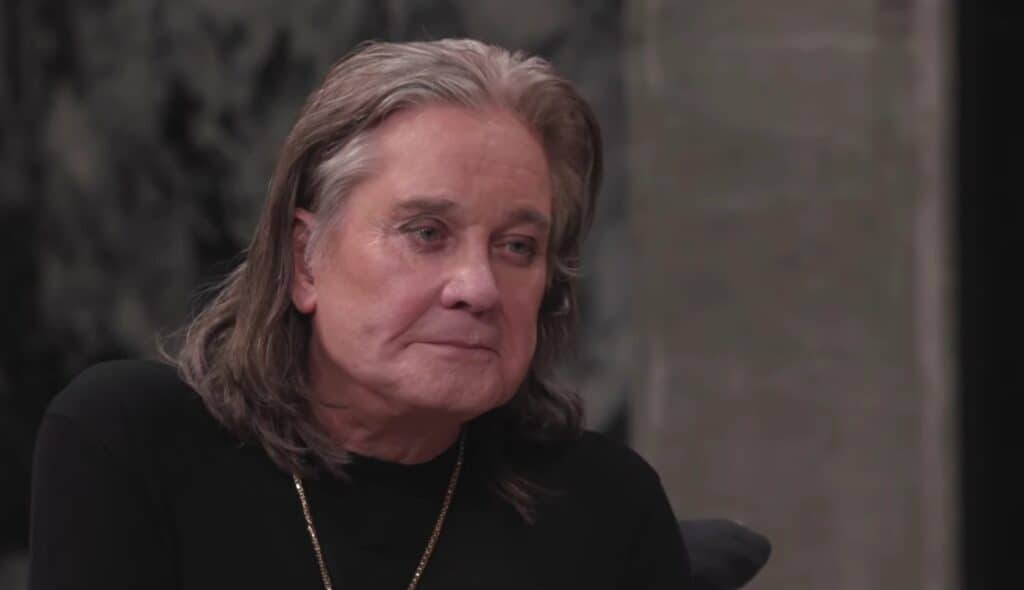 In a recent conversation with The Sun, Sharon Osbourne discussed a few of Ozzy's health challenges, such as contracting COVID-19 last year, leading him to call off several previously scheduled tours.
"Ozzy's Achilles' heel has always been his lungs, so to get something like Covid that affects your breathing and all of that, it was just torturous," Sharon said.
"It has been very difficult. Ozzy has been plagued medically by different things that have been wrong. It is like one thing leads to another then another. For some reason he is tested all the time. I think, 'No more, please God. He has passed all the tests, he has survived — please leave him alone'."
Ozzy Osbourne is set to participate in the 2023 installment of the Power Trip festival alongside GUNS N' ROSES, AC/DC, METALLICA, IRON MAIDEN and TOOL as one the headliners of the Goldenvoice-produced festival.
Although the 74-year-old Osbourne had to cancel some of his earlier planned tours due to health complications, the iconic BLACK SABBATH singer expressed his intention to come back if his health situation gets better.
This three-day festival, produced by Goldenvoice, is scheduled to occur from Friday, October 6th to Sunday, October 8th at Empire Polo Club in Indio, California. GUNS N' ROSES and IRON MAIDEN will take the stage on Friday, AC/DC and Ozzy Osbourne on Saturday, and METALLICA and TOOL will close out the event on Sunday.