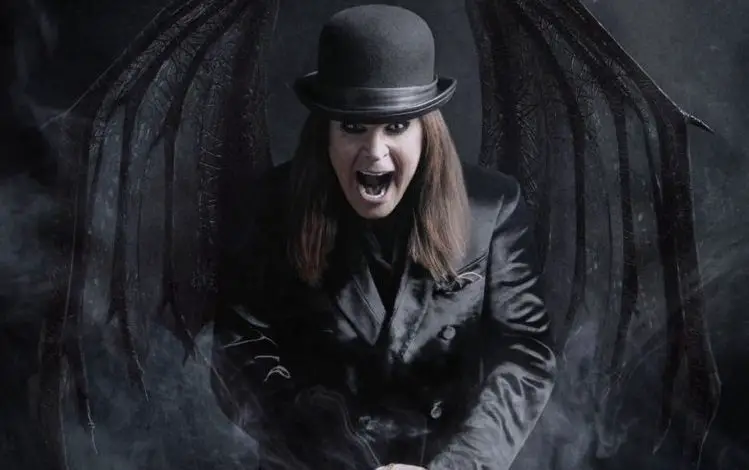 Ozzy Osbourne's wife, Sharon, appeared in a latest season of a TV series Lucifer thanking him for all he did for Ozzy.
On the season's second episode, titled "Lucifer! Lucifer! Lucifer!", Lucifer, Michael in this case, and Detective Decker are investigating the murder of a Red Mars 2 Project biochemist/commander named Judy, and all of her crew members are suspects, due to the condition that no one enters or leaves the building during project testing.
And one of the crew members is none other than Sharon Osbourne, saying: "Not to speak ill of the dead, but Judy was kind of a party pooper. We had about five books the entire time we were in there, and she managed to spoil the endings to all of them."
After a bit of back and forth between them, which included an accusal of biting off the head of a bat and a spot-on impression of her husband from, she denies ever killing the victim…
"By the way, I never managed to thank you for all the things you did for Ozzy," she went on to say. "From one prince of darkness to another, right?"
A&E Network's Emmy Award-winning "Biography" banner will premiere a new documentary special celebrating one of rock's biggest stars. Featuring exclusive interviews and archival footage, "Biography: The Nine Lives Of Ozzy Osbourne" delves into the many lives and incredible career of the man who has personified rock and roll rebellion for decades. 
"Biography: The Nine Lives Of Ozzy Osbourne" will premiere on Labor Day, Monday, September 7, at 9 p.m. ET/PT. The first trailer is now available below.
You can watch first trailer here.