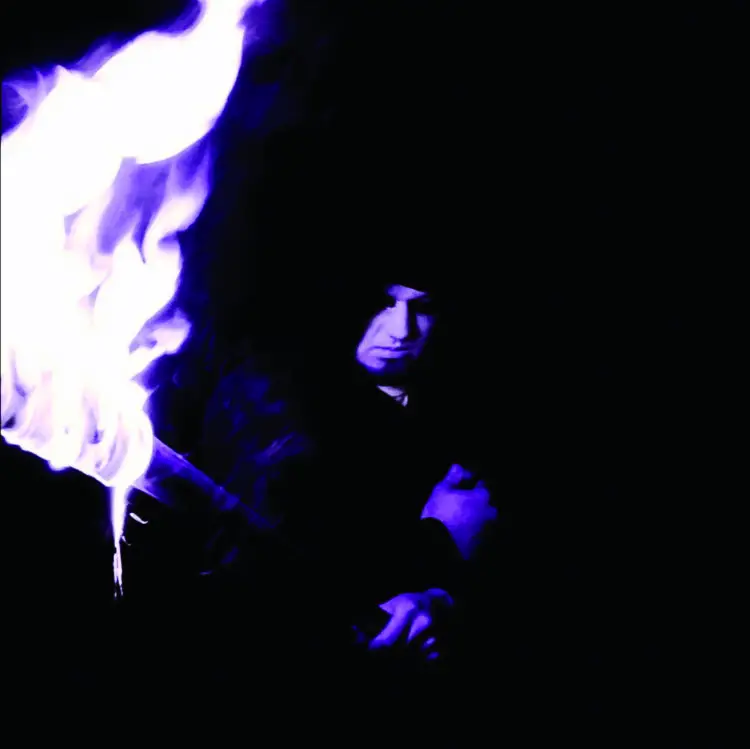 The timeless style of great Swedish pioneers like Dissection, Vinterland, Unanimated, Dawn and Sacramentum, multi-instrumentalist and singer Knell feels obliged not only musically-ideally and tastefully.
Even more, the enthusiast has become so addicted to the legendary legacy of these titans that his excellent debut album "The Everlorn" goes far beyond the status of mere homage.
In 2016, he founded SINIRA – for Knell, this was the beginning of the very personal fulfillment of his MELODIC BLACK METAL longings, so to speak.
Two years later, the first demo "Dawnless Twilight" followed, which the versatile maestro now follows up with a truly powerful long-playing strike.
Eight wonderfully catchy and rousingly triumphant tracks that hold everything that once so magnificently began the great whole of this unique métier!
With "The Everlorn" the gifted exceptional artist succeeded in a flawless bull's eye.
SINIRA quickly inspires with uplifting melodies, intoxicatingly desperate vocals and heaps of thundering pattering playing tempos.
Read our review here.