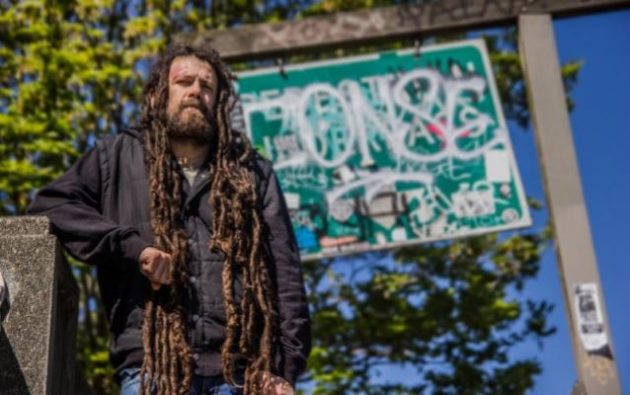 SIX FEET UNDER's April 'Easter In Hell' European tour has been postponed to 2021 due to coronavirus outbreak.
Band said in a statement: "Due to the current state of the world. we are forced to postpone our upcoming easter in hell tour, until April 2021.
We wish all of our fans and their families health and safety during these strange times.. Lets all try to stay positive that this will all be over soon and we all land easy and in better shape than when this started."
SIX FEET UNDER frontman Chris Barnes recently has bragged about not practicing social distancing as the contagious coronavirus spreads through the population. You can read that full story here.
The pandemic's global death toll has reached over 16,000, while the global number of cases has surpassed 382,000, according to the WHO, which is the health agency of the United Nations.