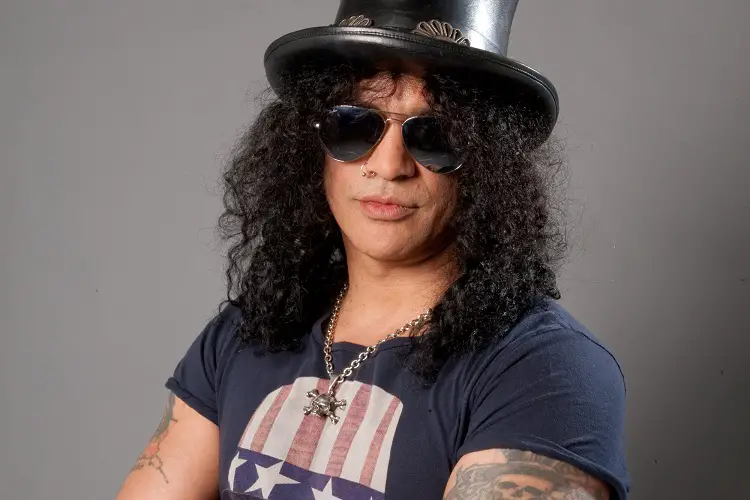 Ex-GUNS N' ROSES guitarist Slash has told  Inland Valley Daily Bulletin that writing for his new album with MYLES KENNEDY AND THE CONSPIRATORS is 90 percent completed.
"The stuff for the next record is really great," Slash said of the material. "One of the cool things about this band is that instead of peaking early and burning out is we've started at one place and escalated in terms of our creative inspiration.
"It keeps getting better from record to record which is a really nice thing to have happen so yeah, we just seem to get more in a groove the longer we stay together and the harder we work on the road and so on. It just seems to come out in the new material."
Read entire interview at this location.
Slash' thirt solo album, World on Fire, sold around 29,000 copies in the United States in its first week of release to land at position No. 10 on The Billboard 200 chart.