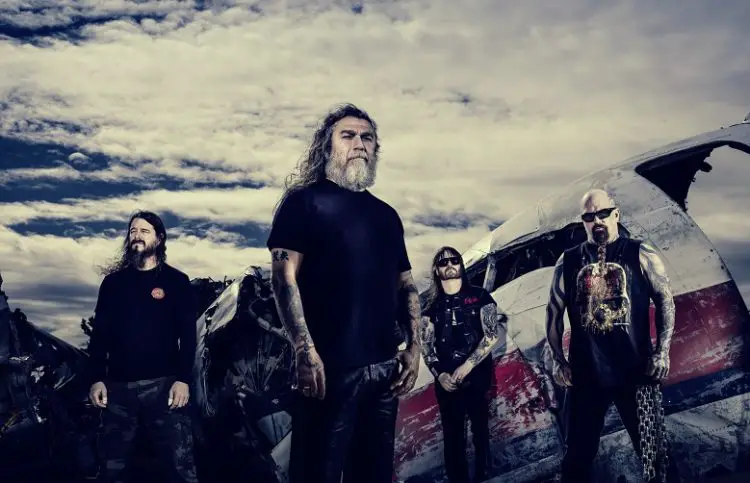 SLAYER's March 17 concert in Christchurch, New Zealand has been canceled following this past Friday's mosque shootings in the city which killed 50 people and left 50 others injured.
The decision to call off the show at Horncastle Arena on was announced by Tim Scandrett, the board chairman of VBase, the company that owns and operates the venue, in a Facebook post.
Scandrett said the concert, which was slated to feature ANTHRAX in the support slot, was scrapped after talks with the police and the Christchurch City Council.
"We understand fans may be disappointed. However, we feel that it is in the best interest for the safety and well-being of the public after the tragic events which unfolded across our city 24 hours ago," he wrote.
Concert promotion agency Storm The Gates added: "Whilst we want music to be a positive impact on any city, the recent events are incomprehensible, and right now we stand together with Christchurch, and send our deepest sympathies to those affected."
Tickets will be refunded to the cards that were used to purchase.