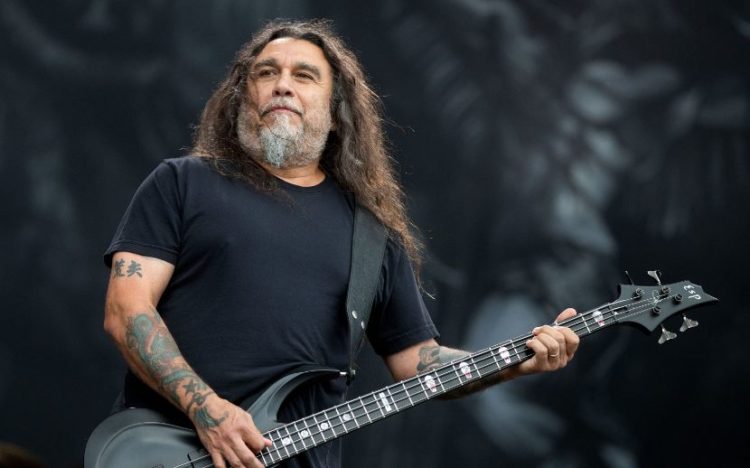 SLAYER frontman Tom Araya took to Instagram to share a manipulated video of Democratic presidential candidate Joe Biden sleeping during a live television interview.
The the original video, which was of an interview with veteran singer and actor Harry Belafonte in 2011, during which he appeared to doze off, was doctored to show Biden sitting in Belafonte's place.
Araya posted the clip with following message: "president of the United States really!??"
After a number of people pointed out to Araya that the video was fake, Tom edited his post to say: "Edit — Fake police are out!!! Can't get anything past you guys."
https://www.instagram.com/p/CEmIjvfAVRn/?utm_source=ig_embed&utm_campaign=embed_video_watch_again
SLAYER played its final show of their farewell tour last November at the Forum in Los Angeles. One day later, Kerry's wife, Ayesha, said that there is "not a chance in hell" that the thrash metal icons will reunite for more shows.