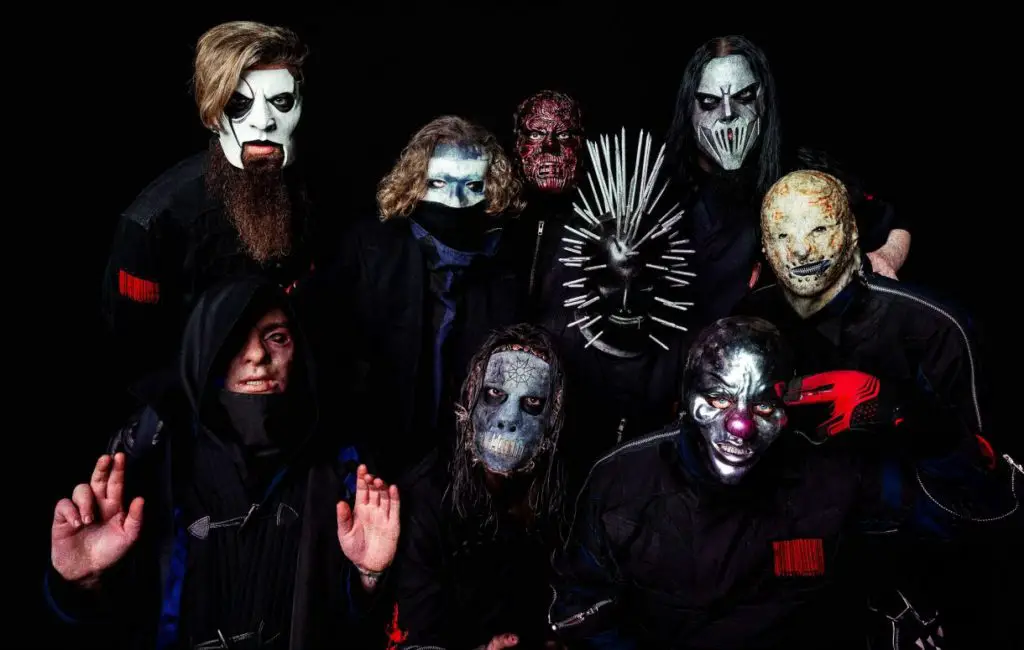 Knotfest, the music and lifestyle phenomenon created by multi-platinum, genre defining metal band SLIPKNOT, will once again make history in 2020 with the first-ever Knotfest UK. The event will take place at legendary venue The National Bowl, Milton Keynes on August 22. Members of SLIPKNOT's official fan club, Outside The 9, will have a first access pre-sale that goes live on December 19 at 10 a.m. GMT; fans can join and get their passcode at outsidethe9.com.
In March, SLIPKNOT announced the departure with Fehn after he filed a lawsuit against his band members over unpaid loyalties.
In his lawsuit, Fehn claims to have always been told that the money from merchandise and touring is funneled through one sole company that splits profits and pays the members of the band. However, Fehn claims he recently discovered that his bandmates have set up several other SLIPKNOT-affiliated business entities in different states that appear to be collecting money from the band.
SLIPKNOT released their sixth studio album, We Are Not Your Kind, on August 9 via Roadrunner Records. Album was once again recorded at a Los Angeles studio with producer Greg Fidelman, who engineered and mixed SLIPKNOT's 2004 album Vol. 3: (The Subliminal Verses) and helmed 2014's .5: The Gray Chapter.