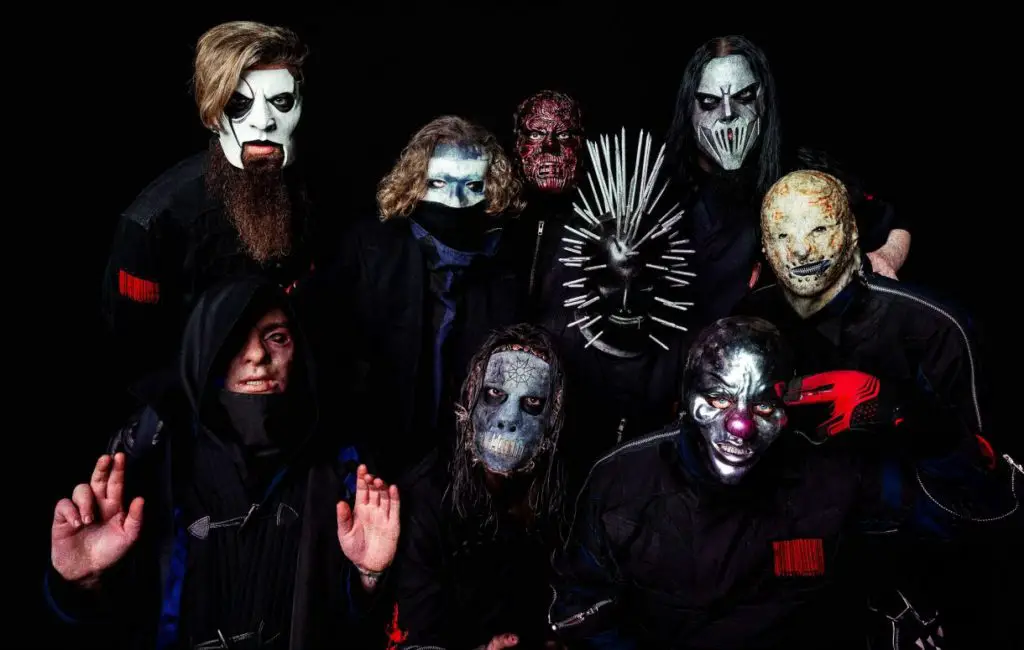 During the recent Q&A by the official SLIPKNOT fanclub Outside The 9, drummer Jay Weinberg was asked if he and his bandmates have started to plan their next album.
He responded: "Yes. I can say yes. We're musicians. That's what we do, we write and create music, and we've created songs that we've announced that is SLIPKNOT's sixth album.
"But we're constantly in a creative mode. So once we finish album number six, yeah, I think our attention definitely turns to, of course, touring and playing music in support of this new album that we've created and that we're really excited to share.
"But just as artists who want to keep pushing forward and charting new territory and keep making art that we're really proud of, of course we're thinking about the next record.
"So, we'll see. Who knows what that's gonna be like, when that's gonna be, but, yeah, we're always thinking about new music and what the next album is gonna be like."
SLIPKNOT released their sixth studio album, We Are Not Your Kind, on August 9 via Roadrunner Records. Album was once again recorded at a Los Angeles studio with producer Greg Fidelman, who engineered and mixed SLIPKNOT's 2004 album "Vol. 3: (The Subliminal Verses)" and helmed 2014's ".5: The Gray Chapter."