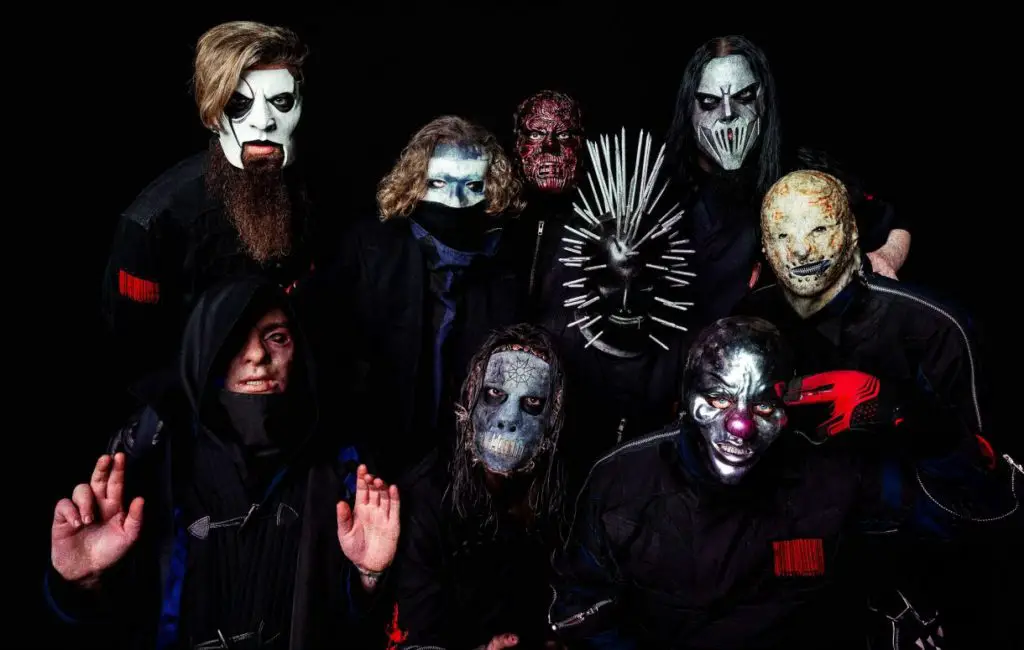 SLIPKNOT guitarist Jim Root has recently revealed to Loudwire that the band has already started throwing ideas for new album. He also said that he is using coronavirus downtime to start working on his solo album as well.
He said: "It's easy for me to sort of write SLIPKNOT arrangements and ideas — they come kind of naturally to me, just 'cause I spent so much time with Paul [Gray], and writing as much as I've written on the last two records, I don't really have to think about that too much. But for a solo project, I am gonna overthink that until I'm insane and it probably may never ever come out.
"It's one of those things where it's, like, what direction do I go? Do I even think about a direction?. Do I just let it naturally come out? Do I use things that I've written and intended for SLIPKNOT that maybe SLIPKNOT didn't gravitate towards or maybe SLIPKNOT was just, like, 'Ah, it's not really very SLIPKNOT'? Not that there's any rules on what is or what is not SLIPKNOT. A good song is a good song, whether it's for this or that or the other thing.
"Obviously, SLIPKNOT is my priority and it's what I'm always gonna have as a priority and that's gonna be the main thing that I always focus on, as long as I can or as long as we're viable or as long as we wanna continue to do that," he added.
SLIPKNOT released their latest album, We Are Not Your Kind, on August 9, 2019 via Roadrunner Records. Album was once again recorded at a Los Angeles studio with producer Greg Fidelman, who engineered and mixed SLIPKNOT's 2004 album Vol. 3: (The Subliminal Verses) and helmed 2014's .5: The Gray Chapter.